AC Milan selling Tonali was shocking| SolSportHQ


Former AC Milan captain Massimo Ambrosini has described the sale of Sandro Tonali to Newcastle as "shocking".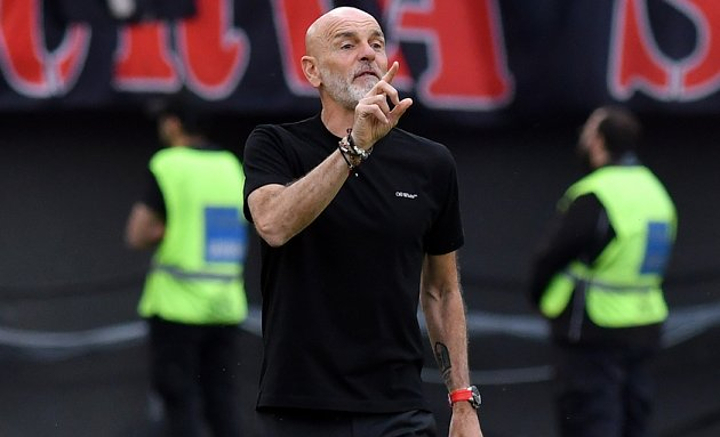 However, he feels the arrivals of Ruben Loftus-Cheek and Tijjani Reijnders can cover the youngster in midfield.
"His sale was shocking not only because Milan lost a great player, but also because they lost their soul," said Ambrosini.
"Tonali can be replaced technically, but it will be more difficult to reproduce that special thing he was able to bring on the pitch. Those who remained, Theo Hernandez, Fikayo Tomori and Mike Maignan, will have to take a slice of Tonali's heart and bring it onto the pitch. Without Maldini, Milan also lost their soul off the pitch and Pioli has more responsibility given that he'll have to cover more roles alone. It won't be easy.
"Loftus-Cheek can play everywhere in midfield. English players usually take time to adapt, but he will have to understand what Pioli wants soon.
"Reijnders will be the pivot in central midfield, he is not a classic Regista, like Jorginho. He is dynamic and aggressive. With him, Milan will press opponents even more. Reijnders can bring goals and it's important. Milan have been lacking goals from midfielders, that's one way to explain the gap with Napoli and Inter."