Al-Hilal not giving up on Chelsea striker Romelu Lukaku| SolSportHQ


Al-Hilal haven't dropped their pursuit of Chelsea striker Romelu Lukaku.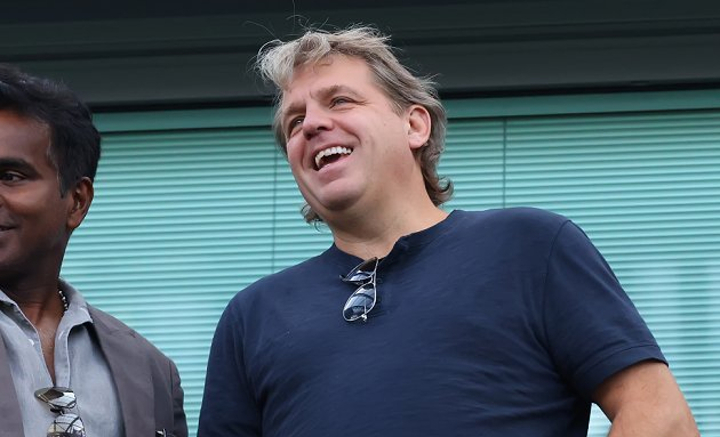 The Saudi Pro League club were in talks with Lukaku last month, but the striker insisted at the time he wanted to remain in Europe.
However, Al-Hilal aren't giving up on convincing Lukaku about a move to the Middle East.
There remains hope that Lukaku can be persuaded, says the London Evening Standard.
Inter Milan have already failed with a bid of €45m for the Belgium international in recent days.