Barça can't afford to compete with Premier League clubs for Lavia| SolSportHQ


FC Barcelona has shown with Arda Güler, beyond how the soap opera ended, that they have a scouting department that is aware of the most promising young talents on the continent.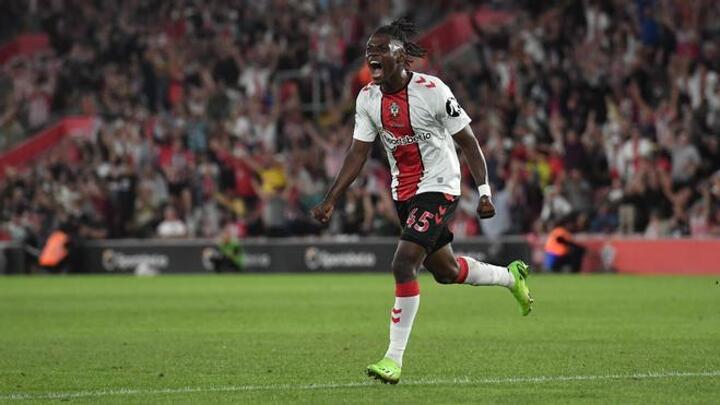 The delicate economic situation of the club forces the Catalan club to be 'imaginative' and try to detect young talent early. The case of Pedri, whose signing would now be unattainable, is a perfect example.
Barça have been keeping a close eye on the progress and development of Roméo Lavia, a 19-year-old pivot who has had a good season at Southampton despite their relegation from the Premier League.
The Belgian was one of the alternatives to reinforce the defensive midfield position after the departure of Sergio Busquets. The market and the huge competition, once again, have reminded Barcelona's directors that they do not have the financial muscle to undertake this type of operation, though.
According to Florian Plettenberg, a journalist from Sky Sport, Lavia's camp is in talks with three of the biggest clubs in the English Premier League: Chelsea, Arsenal and Liverpool.
Liverpool are perhaps the most interested, as the midfielder is very much liked by Jürgen Klopp. All the teams that want to add the Belgian to their ranks already know that Southampton will ask for a transfer in the region of €50 million.
Barça, according to the source, were prepared to make a financial effort, but in no case can they afford such a high price this summer. And, after losing their Premier League status, Southampton are very clear that they cannot delay the departure of Lavia, who finished the 2022/23 season with more than 2,500 minutes in 35 games, most of them (29) in the Premier League.