Barca offer Lenglet & Garcia to Juve as Italians seek new centre-back| SolSportHQ


Barcelona are not giving up in their desire to lighten the squad and there are many players they are trying to move on in order to free up the wage bill once and for all. After getting rid of Samuel Umtiti, the Barça board are now working on Clement Lenglet, who is back after his loan spell at Tottenham.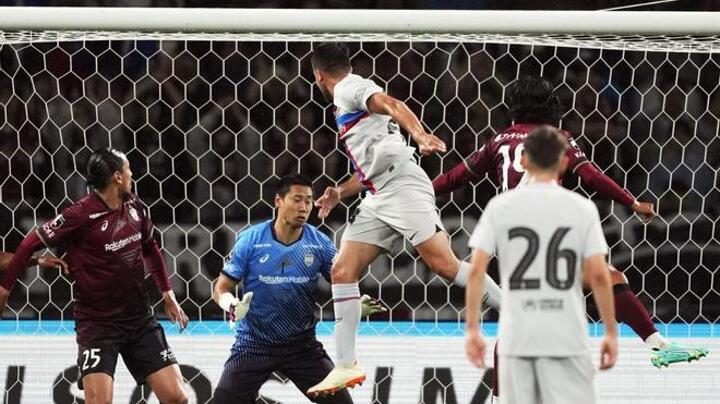 Everything suggests that the Frenchman will end up returning to Spurs, this time in the form of a transfer, although there is no rush to complete the deal. Although the operation is well underway, Barça are still looking for alternatives to secure his exit and according to Rudy Galleti, a journalist from SportItalia, he has been offered to Juventus in the last few days.
Galleti also explains that Lenglet was not the only Barça player offered to the 'Vecchia Signora'. The Turin side are looking for a centre-back in the market and the Barça board have also put the name of Eric García on the table. The Catalan defender is one of the players that seems more willing to leave this summer and, in principle, everything points to Real Betis as his new club.
Despite the offer made by the Catalan giants, Juventus have an extremely extensive wish list, which includes a number of priorities ahead of Lenglet and Eric. The latest to join the wish list is Aymeric Laporte.