Barcelona coach Xavi Hernandez wants to add a journalist to his staff| SolSportHQ


FC Barcelona coach Xavi Hernández has asked the club to incorporate a journalist into his team of collaborators for next season.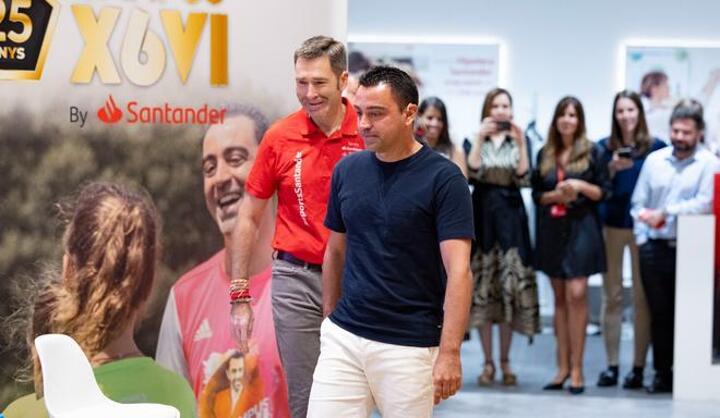 The name of the chosen journalist is Edu Polo, who boasts a long career in media in Barcelona, with the mission of helping him with news conferences and relations with the media. He would be a figure with a role similar to that of Manel Estiarte, who has accompanied Pep Guardiola at Barça, Bayern Munich and Manchester City.
SPORT have learned that this request has a difficult fit within Barça's current situation and that complicates Polo's incorporation. The reality is that the club has dismissed several employees recently, including those who belonged to 'Barça TV' and for those reasons could not currently add a new employee in that category.
There would be no problem to incorporate someone within the elite sport regime, which would be within category 1006, for example, where Xavi would be included, or a collaborator of his in the sporting field: assistant coach, masseur…
It remains to be seen if Xavi finally gets his request carried out and if this figure can be included in his team of collaborators.