Barcelona eyeing up move for another Turkish winger as they move on from Arda Guler saga| SolSportHQ


Two weeks ago, Barcelona thought that they were in pole position to sign Arda Guler from Fenerbahce. Instead, the 18-year-old opted to join El Clasico rivals Real Madrid, something that irritated Deco, the club's Sporting Director.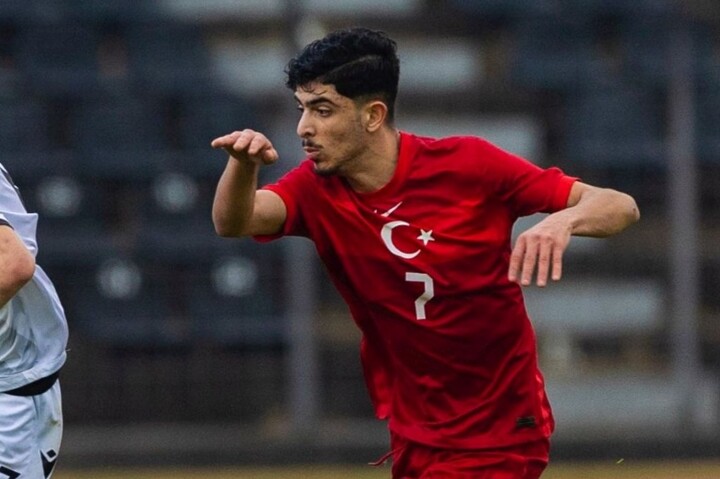 Barcelona have since moved on from the saga, and they are targeting a move for another Turkish winger. According to Sport, they are interesting in signing Kebir Ali Canpolat from Eintracht Frankfurt.
Canpolat, 16, typically plays as a winger, and is of Turkish and Germany origin. He is keen to leave Frankfurt this summer as he does not foresee any opportunities to play in their first team in the near future.
Barcelona are well-known for targeting young talent, and Canpolat could be the latest to make the move to Catalonia. However, they will have their work cut out to sign him, as Inter Milan, Juventus, Ajax, Liverpool, Chelsea and Arsenal have also set their sights on signing him.