Barcelona facing tough task to re-sign promising young goalkeeper| SolSportHQ


Last month, it was reported that Arnau Tenas would be leaving Barcelona once his contract expired on the 30th of June. The club had the chance to trigger an automatic two-year extension, but they decided against it.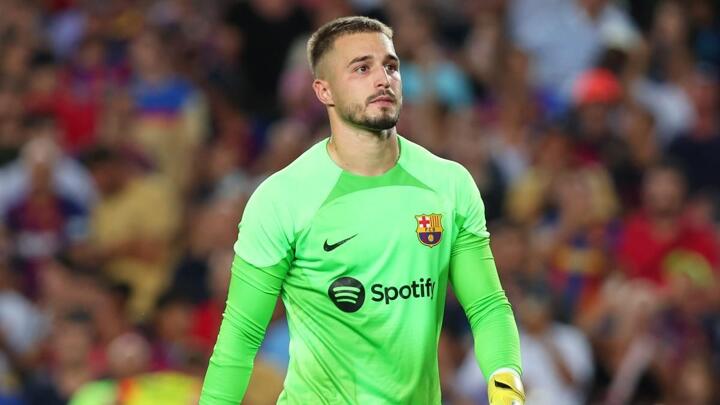 Despite this, Barcelona want to retain Tenas' services for next season, and according to Sport, they are preparing a contract offer for the young goalkeeper, who was part of the Spain squad that lost in the final of the U21 European Champions earlier this month.
Tenas is currently on holiday following the conclusion of the U21 Euros, but he is expected to decide his future in the next few weeks. At this stage, a return to Barcelona is believed to be "complicated", and he also has other offers on the table.
Marc-Andre Ter Stegen is the undisputed number one at Barcelona, and with backup Inaki Pena having signed a new contract earlier this summer, Tenas is likely to remain as third-choice keeper, which won't be an attractive option for him at this stage of his career.
It remains to be seen whether Barcelona can convince Tenas to re-join the club, although at this stage, it appears to be more unlikely than likely.