Barcelona miss season ticket target by over a third for move to Montjuic| SolSportHQ


Barcelona are set to move to Montjuic and the Estadi Lluis Companys this coming season, as work to renovate Camp Nou begins in earnest next season.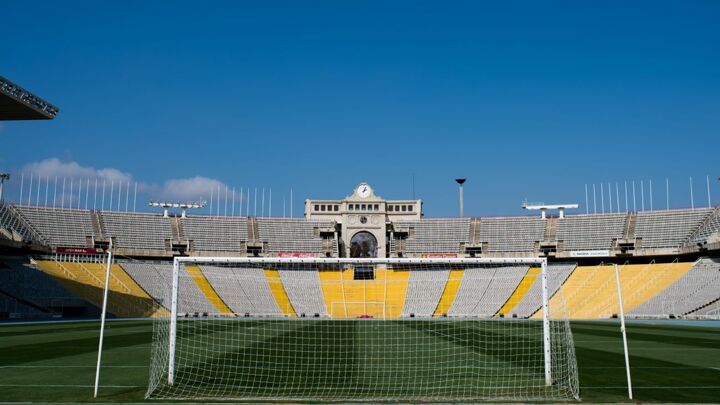 The move will see their ability to accommodate fans drop from close to 100,000 to around 56,000, as well as moving to a venue that is less accessible.
The club had been aiming for just under half of that total to be filled by season-ticket holders, but just 16,864 fans have requested a place at the Estadi Lluis Companys next season – over 10,000 off their 27,000 target.
Initially there had been discontent with the club for hiking the prices of season tickets in spite of those changes, but the club then repented and dropped prices down to between €255 and €870. That hasn't increased the interest greatly though, and with the period for putting in a request for a season ticket now at an end, Radio Catalunya say Barcelona will not extend it.
This means there is a solid chance that up to 70% of the attendance for each game will be on general sale, with the potential for the crowd to be dominated by tourists too.
Last season Camp Nou was the best attended ground in Europe, and the backing from the fans helped the football team through a number of tricky matches too, but it looks as if Xavi Hernandez will not be able to count on that sort of atmosphere next season.