Barcelona to avoid any punishment from investigation into El Caso Negreira – report| SolSportHQ


Earlier this year, reports began to emerge surrounding Barcelona's alleged relationship with Jose Maria Enriquez Negreira from when he was Vice President of the Technical Committee of Referees.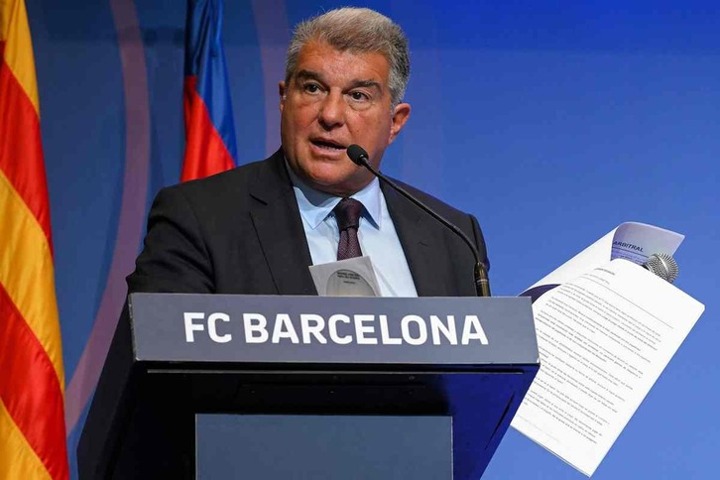 The situation, infamously known as El Caso Negreira, has been ongoing ever since, and the Prosecutor's Office has been investigating Barcelona regarding allegations of "sporting corruption".
Barcelona have maintained their innocence throughout the case, with Joan Laporta reiterating that the club only paid for refereeing reports from Negreira, rather than anything to do with "buying" referees.
It appears that they are about to be cleared, with El Partidazo de Cope reporting that the Prosecutor's Office has found no evidence of payments to referees.
Instead, the main suspicion appears to be revolve around money laundering, which former Barcelona Presidents Sandro Rosell and Josep Maria Bartomeu allegedly could be involved in. Joan Laporta, the club's current President, may also be charged by the Civil Guard.
This news will surely be welcomed by Barcelona, and the club will hope to put the matter behind them as attention turns towards the new LaLiga season.