Barcelona to start new La Liga season behind closed doors after sanction is handed out| SolSportHQ


Barcelona will begin next season behind close doors, after hosts Getafe were hit with a stadium ban. Los Azulones were under judgement for an incident dating back to 2017, where they have been found guilty of breaking public order, violence and singing offensive songs.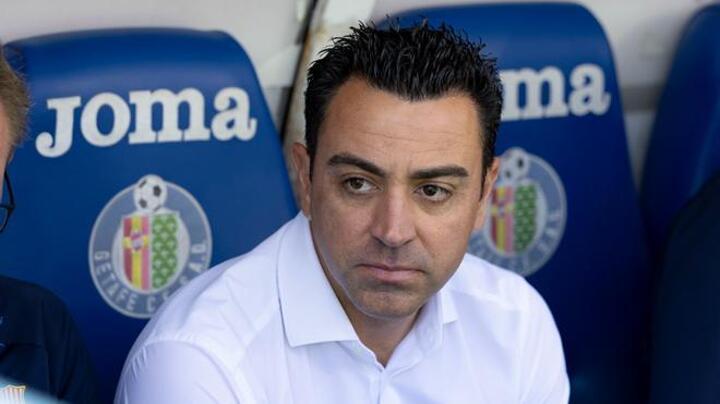 Getafe player Sergio Mora was subject to chances of 'assassin' and 'F*** Getafe rang around the Estadio Coliseum Alfonso Perez, before a smoke bomb was released in stoppage time. The Getafe fans would then invade the pitch on the final whistle, as per Relevo.
They threw seats and prevented the refereeeing team and opposition from reaching their dressing rooms, in a grim show of power.
Originally, their stadium ban was replaced by an €18k fine, but the Anti-Violence Committee have appealed that decision, and ultimately caused the ban to fall on the first day of this coming campaign.
It will be a strange atmosphere on the opening day of the season, which is generally a day filled with hope, and promised to be a fiery encounter between Barcelona and Getafe, in a tie the visitors generally have not been comfortable in for some time. As it is, it will be a mcuh more sterile occasion in the Madrid sun in August.