Barcelona will try to sign Manchester City superstar this summer – report| SolSportHQ


Barcelona have already tied up three transfers so far this summer (Ilkay Gundogan, Inigo Martinez and Vitor Roque), although their business is far from complete.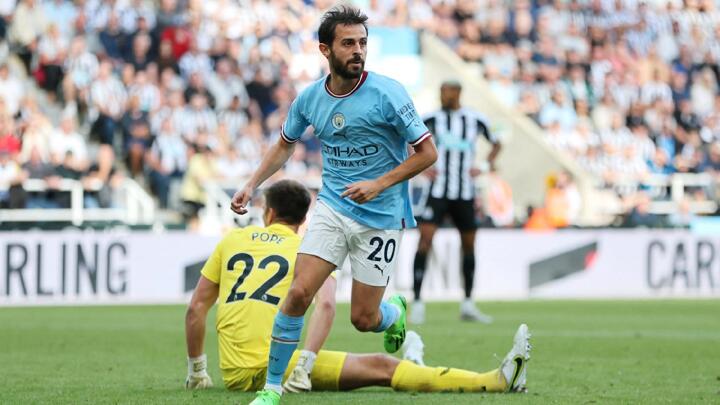 Joan Laporta recently revealed that Xavi Hernandez wants three more signings this summer, and one of the players that Barcelona will attempt to pick up is Bernardo Silva. According to MD, he is their primary transfer target.
Xavi is desperate to sign the Portuguese international, who is also keen to make the move to Catalonia. Pep Guardiola has reportedly given assurances to Bernardo that he will be allowed to leave Manchester City if Barcelona come in for him, although it will have to be a deal that suits them.
Given the Blaugrana's financial struggles, pulling off a deal will be extremely difficult, although Barcelona don't consider it to be impossible. However, with other clubs, including Paris Saint-Germain, interesting in signing the 28-year-old, the task could become even more difficult.