Bayern are very confident in signing Kyle Walker| SolSportHQ


BILD reveals that Bayern are very confident in signing Kyle Walker, the 33-year-old England international.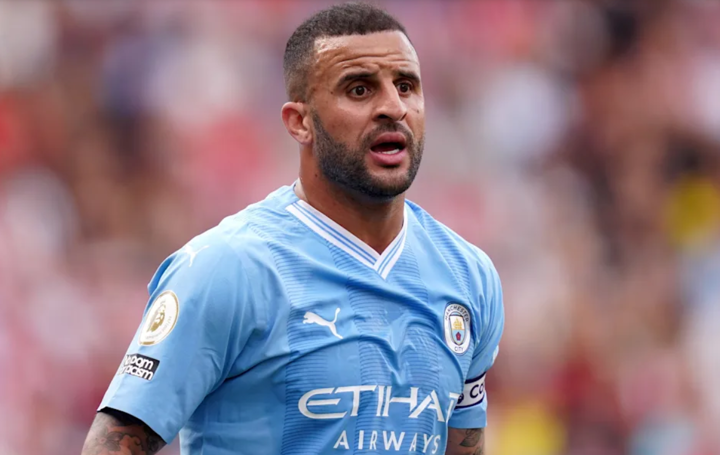 After Walker (market value 13 million euros) has already signaled interest in a move, the Munich team is currently waiting daily for his final go to negotiate a transfer and a possible transfer fee with Manchester City.
Walker has to decide whether he really wants to make the move or whether he would rather stay with Pep Guardiola's (53) club.
As BILD already reported, Bayern is luring with a super contract for two years plus another season as an option. This is a strong sign of appreciation, as players over 30 at Säbener Straße actually only get one-year contracts.
Background: The lightning-fast Englishman (top speed of up to 37 km/h) is considered an absolute dream player of coach Thomas Tuchel (49), especially because of his defensive qualities.
The future of Noussair Mazraoui (25) could also depend on Walker's decision. As explained in the "Bayern Insider", the Munich team is currently not planning to sell the Moroccan full-back. Should the Walker change work out, the club could be talked to.
Last season, Mazraoui was repeatedly dissatisfied with his playing time.