Danilo D'Ambrosio 'disappointed' with Inter Milan release| SolSportHQ


Danilo D'Ambrosio admits he's disappointed to have been released by Inter Milan.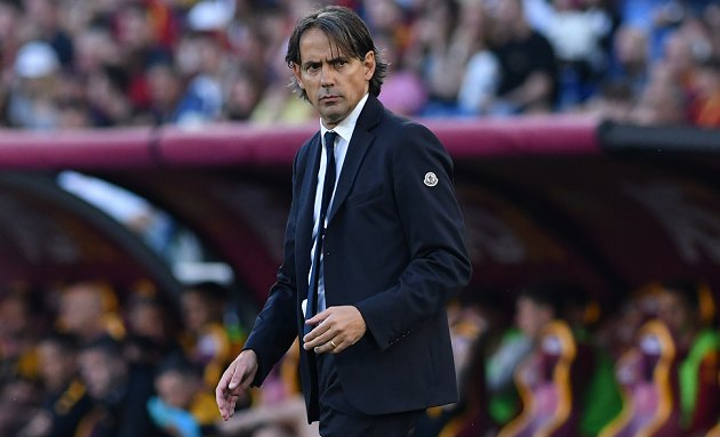 The fullback has been allowed to come off contract at Inter.
D'Ambrosio said: "I'm disappointed that it's over. But I don't bear and ill will or feel angry.
"As I said, I would have liked to end my career at Inter
"But it wasn't possible. Still, I don't have any ill will about it.
"It's a different Inter, but they still have players like Lautaro, Barella, de Vrij. The core of the team is still there.
"They will be able to convey a sense of belonging to the new arrivals."