Declan Rice Arsenal transfer plea emerges as Bukayo Saka comments made| SolSportHQ


Arsenal legend Ian Wright met Declan Rice during an England training camp and has admitted that he tried convincing the midfielder to sign for the Gunners this summer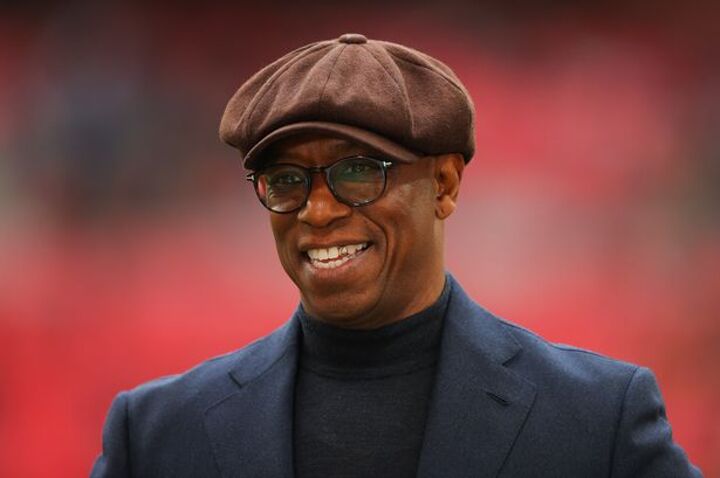 Arsenal legend Ian Wright has revealed the role he attempted to play in getting Declan Rice to the club.
"With Mikel and how he works, the squad, how young everyone is, the energy around the club and also the challenge of getting Arsenal back to where they belong, that means a lot to me," Rice explained. "I know the fans really want that. For me as a player, I've come here really hungry to have more success and to spend my best years at this great club."
Arsenal fought off interest from Manchester City to land their latest marquee signing, though fans were forced to wait for the official confirmation. In an announcement video for Adidas – that also included Laura Woods and Stormzy – Ian Wright was seen trying to convince Rice to move to Arsenal. "My friend, no, listen, honestly, I've made the move from south to north, it works man," he said, "this is the place to be!"
However, Wright has admitted that his attempts to get Rice to north London went deeper than that. Speaking on his Wrighty's House Podcast , the former striker admitted he told Rice to sign for Arsenal when he caught up with the midfielder at an England training camp in March.
"Everyone was saying about when I went to the England squad…Literally, I was begging him," Wright said.
"I don't work for the club, I'm an Arsenal fan. I said, 'Look at you and Saka, how cool you lot look together'. It's just excitement."