Fans mock EA Sports as FC24 Ultimate Edition Cover with over 30 stars REVEALED| SolSportHQ


EA Sports has unveiled its new FC24 Ultimate Edition Cover – and fans have been quick to react to the branding makeover.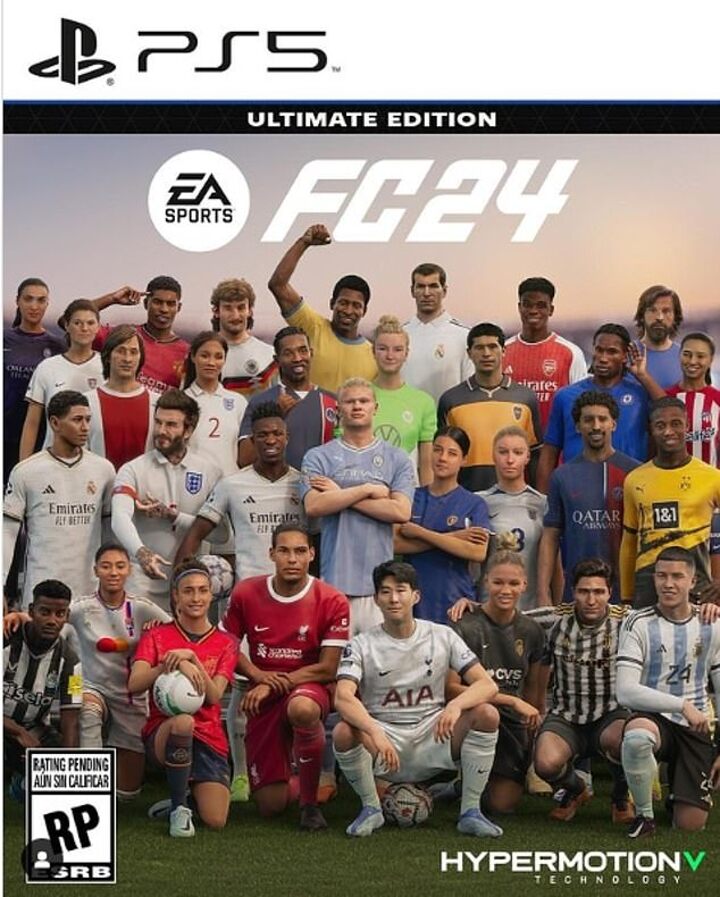 The developers were behind the popular FIFA video games series, but after the end of their deal with the global body of football, EA Sports confirmed their pivot to FC – a similar game, just under a new title.
On Monday, the cover was launched for the Ultimate Edition of the forthcoming game – featuring over 30 of the game's greats, past, present, and future.
EA Sports FC posted the cover on Instagram, with the caption: 'The stars of The World's Game are in the club. Presenting the #FC24 Ultimate Edition Cover.'
It includes Premier League, LaLiga, Ligue 1 and Bundesliga icons, international superstars from throughout the decades in their famous national colours, and a raft of women's players alongside their male counterparts.
But, of course, when dealing with this number of heroes in football, there will be some omissions – and others questioning why these players had been selected for the honour of appearing on the game's cover, a prestigious accolade usually reserved for the game's best and brightest icons.
One user said 'No Messi or Ronaldo is crazy', causing another to reply that the Argentine legend has his own deal with rival games brand Konami.
Another asked 'Where is Mbappe?', one of two stars on the FIFA23 Ultimate Edition cover, alongside Chelsea and Australia striker Sam Kerr, who is featured in the middle of the EA Sports FC cover.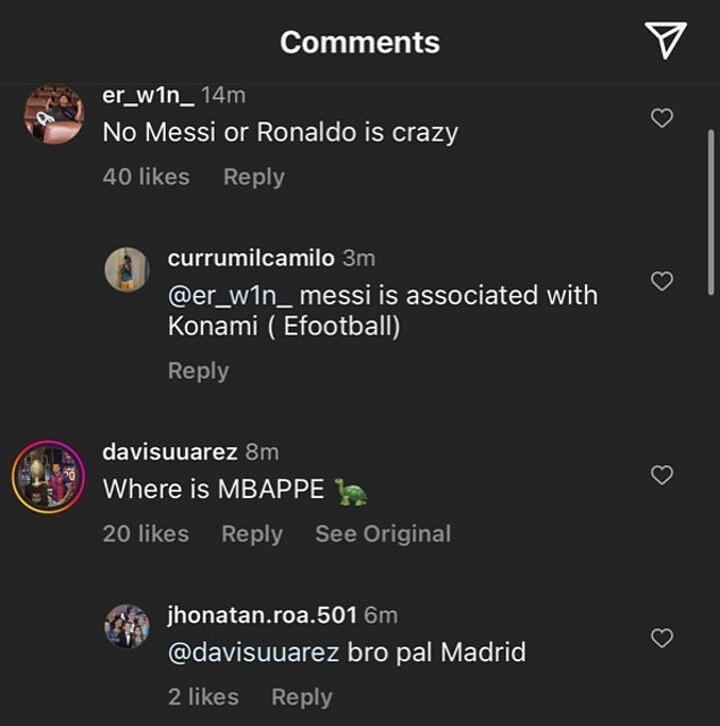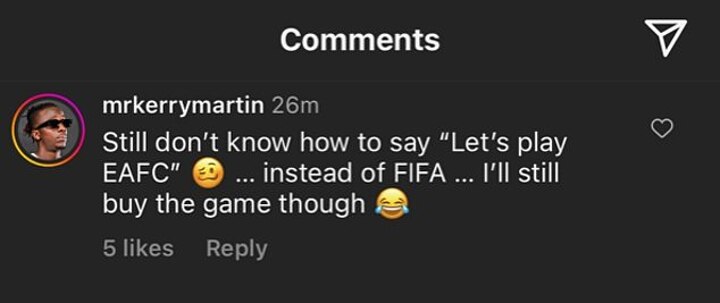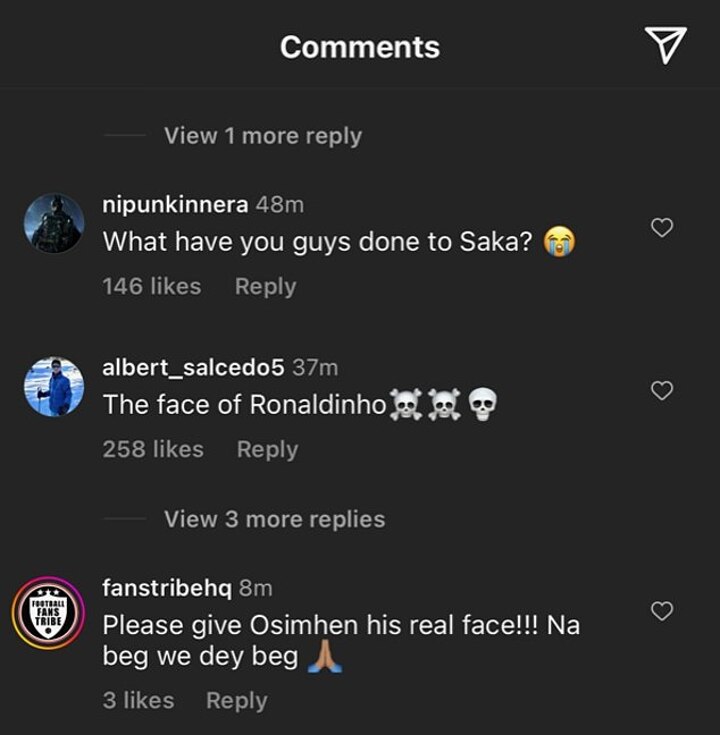 Others commented on the rebrand, with one noting: 'Still don't know how to say "Let's play EAFC" instead of FIFA… I'll still buy the game though.'
Others questioned the game's graphics, with one person likening it to The Sims, and others who believed it has been constructed using a poor AI platform.
One asked 'What have you guys done to Saka?', another wrote 'The face of Ronaldinho' accompanied by skulls, and a third said 'Please give Osimhen his real face!!!'
The brand also released a short teaser, announcing that the full FC24 gameplay trailer would be unleashed on Thursday July 13.