Fenerbahce wanted Arda Güler to accept Barça's offer over Real Madrid's| SolSportHQ


Real Madrid's signing of Arda Güler did go down well with his former club, Fenerbahçe. At the presentation of Ismail Kartal as the new coach of the Istanbul side, president Ali Koç was very angry with the player for the way in which he closed the transfer to Madrid, looking after his own interests and not those of the Turkish club.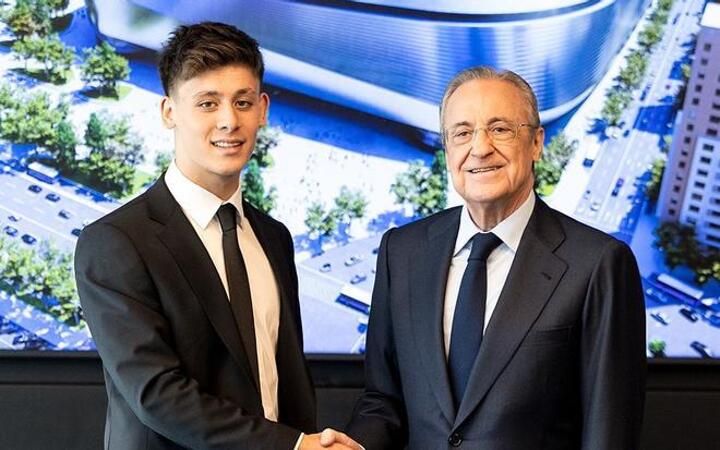 According to various Turkish media reports, Koç, who has promised to speak about the matter at a press conference in the next few days, was more interested in Güler accepting Barça's offer because it was in their sporting interest. Despite the fact that Barça would pay the player's clause in installments, they would loan him back to Fenerbahçe for a season.
However, the 18-year-old, who had the final say when it came to making the decision on his future, preferred to go to Madrid, who paid more than the clause but in return took him with them to start the pre-season. The final fee was €20m up front, €10m in add-ons and €15m in commission.
Koç has always been particularly fond of Barça. He has visited Barcelona on several occasions and has carried out different sponsorship agreements between the club and the domestic appliance brand that he presides, Beko.
The most prominent was the one between 2014 and 2022, when the Turkish multinational sponsored the Catalan club's training shirts.