Guimaraes: He hates playing against Man City – they make you feel like children


Newcastle's Bruno Guimaraes admits he hates playing against Manchester City because they are so good.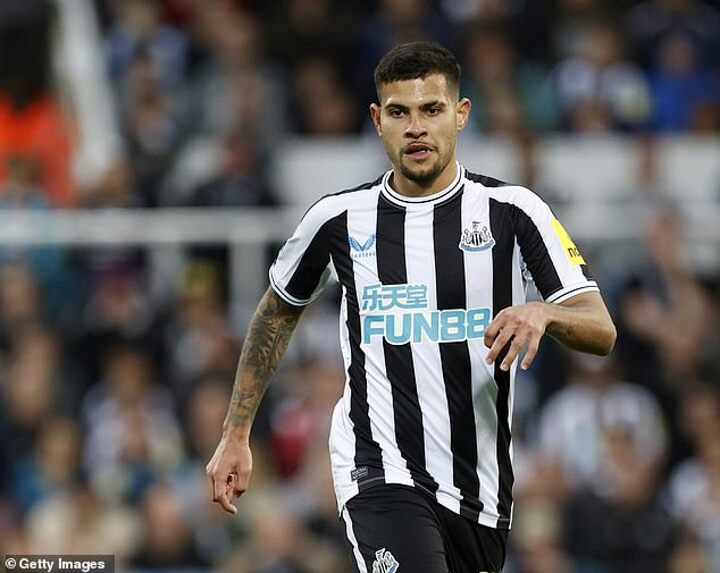 The Magpies are among the clubs hoping to dethrone Pep Guardiola's side next season after their third-place finish.
But Guimaraes admits there is a gulf between City and the rest of the teams in the league.
He said: 'We know Man City are a step above all teams in England. It's the worst game when we play there. I hate it.
'It seems that we are children and they are professionals. It's horrible.
'It feels like they're playing with 15 and we're playing with seven. You look and say, 'Wow, it looks so blue!'. They're all crazy good.
'Against Man City, how do you play? You go out there and let them score right away — it's very difficult.'
However, Guimareas still believes his club can end their 54-year wait for a trophy.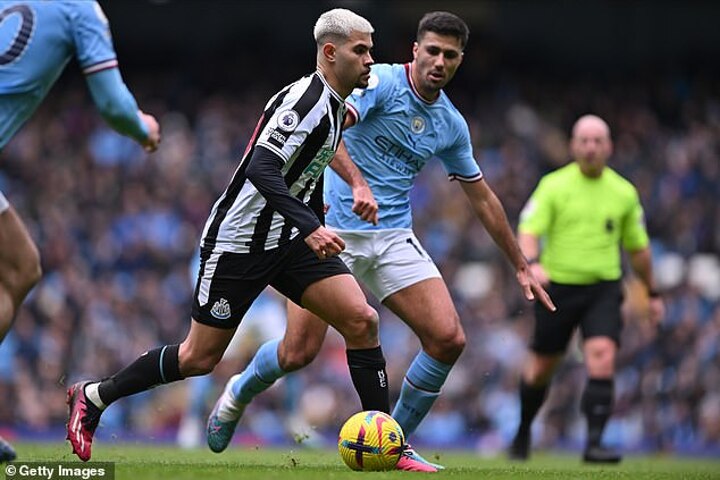 He added: 'The journey has already started — there wasn't a final for 24 years, then we got to a final.
'There wasn't the Champions League for 20 years and we're already there. Next season our goal is to be a champion — to win something.'