Gus Poyet admits he was wrong about Chelsea signing but thinks he deserves time| SolSportHQ


Former Chelsea midfielder Gus Poyet says he 'made a mistake' with his initial verdict on the club's signing of Mykhailo Mudryk earlier this year.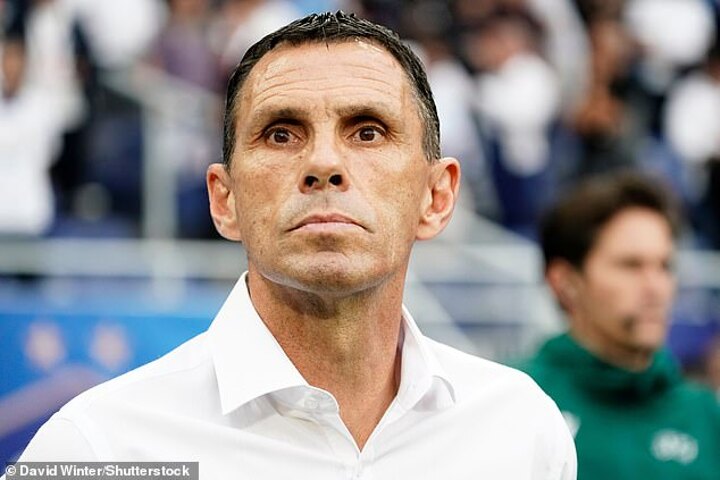 The Ukrainian winger had looked destined for Arsenal before the Blues stole him away with a late £89m bid.
Todd Boehly's club also handed the 22-year-old a staggering eight-and-a-half year contract.
Poyet was full of praise for the transfer at the time but Mudryk flattered to deceive over the second half of the season, failing to score in 17 appearances.
'Last year I made a mistake, and I'm not afraid of saying it,' Poyet told 888sport.
'When Chelsea signed Mykhailo Mudryk, I thought it was outstanding,
'I thought, 'wow, what an unbelievable player!' Then I remembered what happened to me and loads of other foreign players when they first move to England – everyone is different and we all need different amounts of time to adapt to football.
Follow MailSport on Threads here: https://www.threads.net/@mailsport
'We think we are good enough and say, 'tomorrow I will play and be the best player on the pitch', but football is different and life is different – we all adapt in our own times.
'I think new players and foreign players – including myself when I played – they need to be careful, because I know what can happen to all of them.'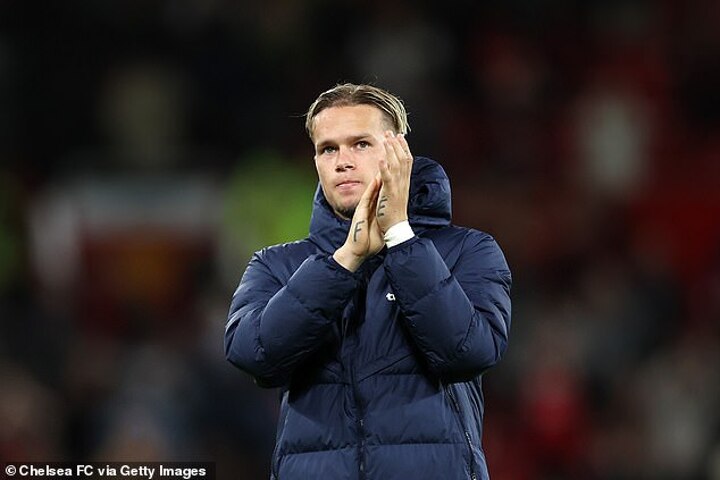 Follow MailSport on Threads here: https://www.threads.net/@mailsport