Harry Kane tests his mettle against spicy chicken 'Wings of Death' on Hot Ones YouTube show| SolSportHQ


Harry Kane took on the chicken 'Wings of Death' and was almost reduced to tears after he appeared on the Hot Ones YouTube show.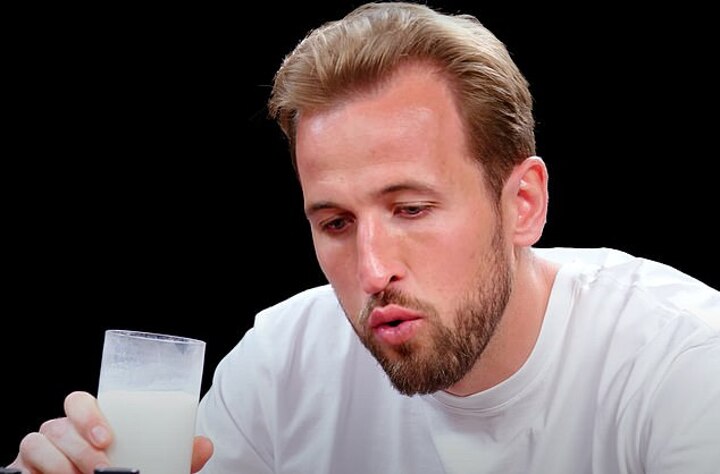 The Tottenham Hotspur striker, who admitted that he was not normally a big fan of spicy foods, was being interviewed while sampling an array of chicken wings doused in hot sauce.
The 29-year-old was seen wincing and glugging down a glass of milk after trying some seriously hot looking wings that were covered in 'Da'Bomb' sauce, saying: 'I feel like i cant feel anything' and 'It just burns everything in your mouth!'
Kane was left speechless by the powerful sauce and at times during the interview had to take a moment to compose himself, struggling to answer the questions amid the intense heat of the wings.
'I'm not great it's not normally I normally have a lot [of spicy food] so I'm interested to see how I get on today,' he said, before admitting that the wings were, 'without-a-doubt' the spiciest things he's ever eaten.
During the interview, he reflected a lot on his professional career so far, but didn't give much away on whether he would be leaving Spurs this summer.
Kane, who has a year left on his contract, was seen returning to training today as he prepares for crunch talks with Ange Postecoglou over his future.
It comes after the Spurs manager admitted he has 'not' had any assurances from the club that England's all-time leading goalscorer will remain at the club.
Bayern Munich are chasing after the Tottenham star, having had multiple bids turned down in the last week, but are preparing an offer worth £70million for the striker, which Mail Sport understands will be rejected by club chairman Daniel Levy.
Levy is hoping to hold onto his prized asset, slapping a very high valuation on the England striker, which has notably scared off the likes of Manchester United and Chelsea, who were previously linked with the 29-year-old.
But it's not hard to see why Levy values his striker, who scored 38 goals in 30 games last season, so highly.
After rising through the Spurs youth academy, Kane has gone on to score a whopping 230 goals in 435 games for the club, and is in hot pursuit of Alan Shearer's all-time Premier League goals record, with the Tottenham forward having scored 213 times in the Premier League.
And during his interview on Hot Ones, Kane gave an insight into his favourite goal ever.
'My favourite goal was my England debut goal, I came on for Wayne Rooney who was someone I looked on to growing up,' he said. 'That moment he's running off the pitch and I'm running on. I was just so excited.'
He added: 'And then within about three minutes of the game I scored my first goal. That emotion in that moment is something that's hard to describe. I had all my family there. Just to share that moment as an England player, no one can ever take that away from me.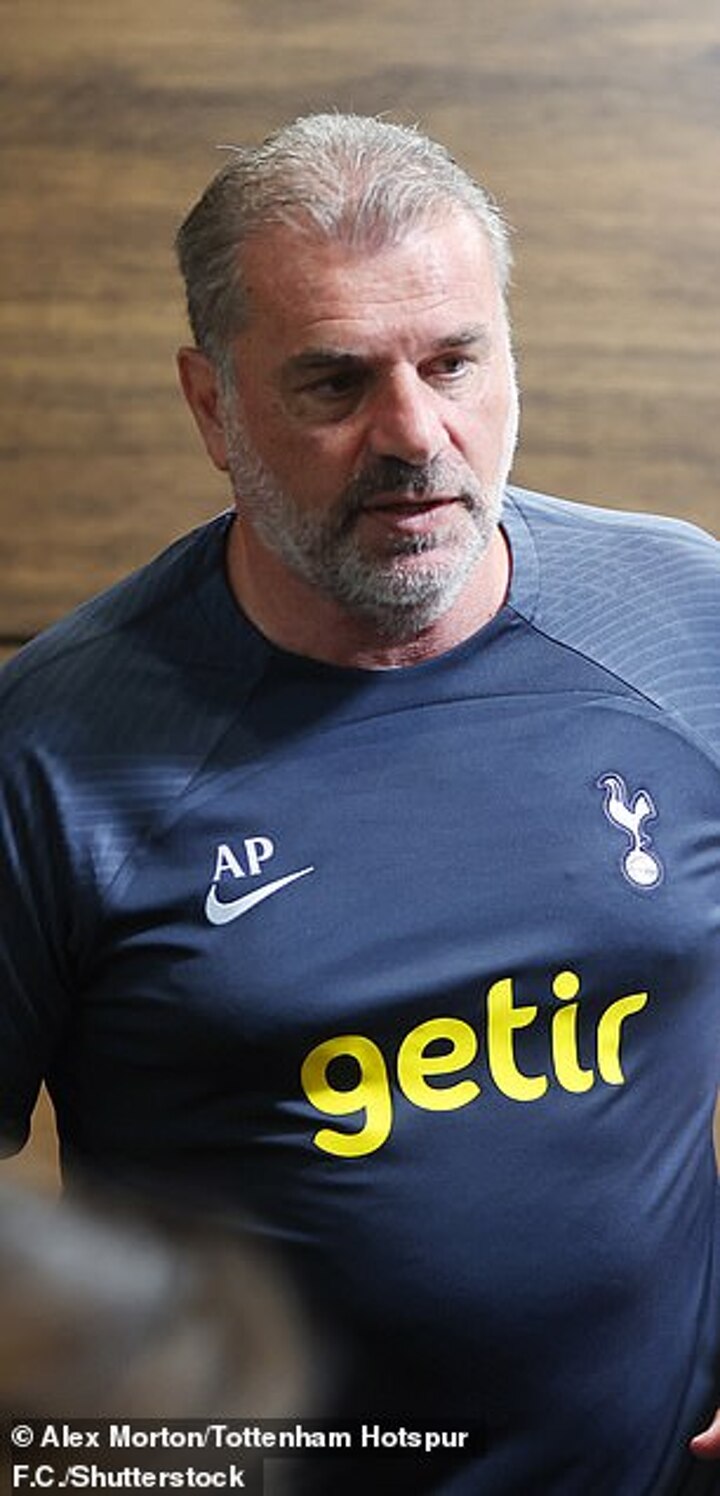 The forward also spoke on what's been a very special season personally, breaking countless records, despite falling short of gaining a berth in Europe.
Battling through the spice of the wings, he said: 'From a personal point of view this season has been pretty special.
'To break the all-time England goal scoring record was just a dream come true really. There were so many amazing players I watched growing up [coughs] so many strikers scoring goals it's nice to be at the top of that list now – truly special.
'And overall I feel like I'm improving, I'm getting better even though I'm getting older. I'm excited for what's to come.'