He loves Juventus| SolSportHQ


Dusan Vlahovic's personal coach says they've discussed his future at Juventus.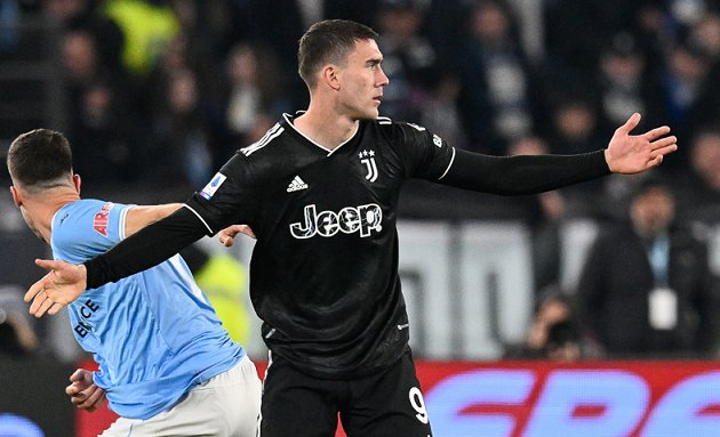 Ahead of preseason training Vlahovic has been working with Uros Domazet. The pair have known eachother for 10 years.
Domazet told TuttoJuve: "I'm working with him purely on aspects of the pitch: ball control, technique, finishing. He also has his own coach, but with me he only works on the ball and it's mainly on finishing and one-on-ones.
"During every pre-season when we have time, we work to improve some aspects of the game.
"Dusan is not the type of person who takes a long break from training. He always tries to keep fit, and he succeeds very well. He needed time to recover from his groin pain, after which we started working with the ball."
Asked about rumours of interest from PSG and Chelsea, Domazet added: "Yes, we talked a bit about his future. All I can say is that he loves Juventus, he loves the city of Turin, and he is in love with the fans and everything about the club.
"I've known him for over 10 years now, worked with him for a long time, it was and still is a privilege to be even a small part of his story. He is a great athlete and an even better human being."