I have options| SolSportHQ


Released Juventus wing-back Juan Cuadrado is eager to play on.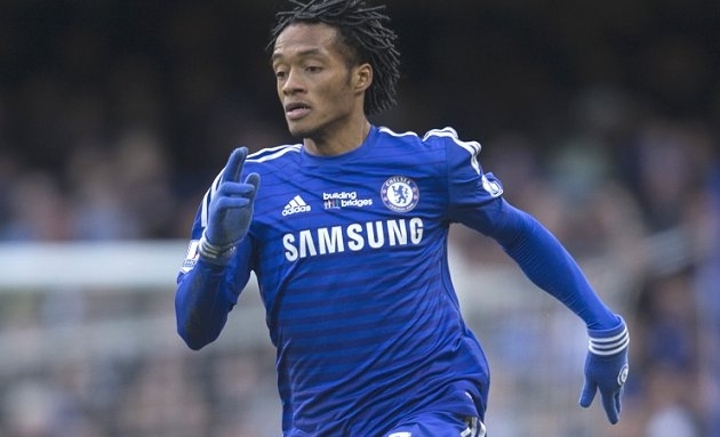 Cuadrado has been allowed to come off contract by Juve this month.
He told AS: "I feel good, I still have passion and strength.
"Getting to the next World Cup is my goal, I will give 150% of myself to get there. I'm calm, I'll think about it carefully. My agent is taking care of it.
"There are options, we'll see which will be the best."