I won't return to European club, Saudi PL is better than MLS| SolSportHQ


Cristiano Ronaldo was speaking to the media after playing the first half of Al Nassr's 5-0 preseason loss to LaLiga side Celta Vigo in his native Portugal.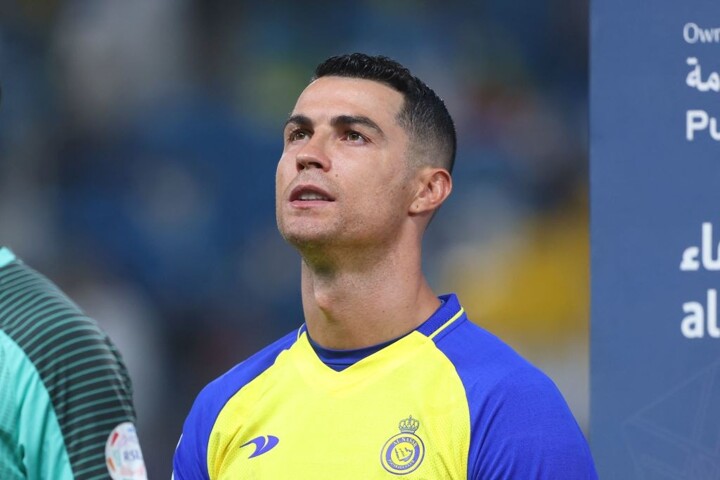 About future
'I won't return to European football, the door is completely closed,' Ronaldo said. '…I'm 38 years old, also European football has lost a lot of quality…only valid one is Premier League, they're way ahead of all the other leagues.'
'The Spanish league does not have that great quality. The Portuguese league is a good league, but it is not a top, top league. The German league I think has also lost a lot. I'm sure I won't play in Europe again. I want to play in Saudi Arabia.'
About Saudi PL & MLS
'In one year, more and more top players will come to Saudi,' the Portuguese superstar continued. 'In a year the Saudi league will overtake the Turkish league and Dutch league.
'Players who arrived aren't like what the president of the European Union said. Jota and Neves are young players.'
'I think Saudi league is better than MLS.'
'I'm 100 percent sure I won't return to any European club. I opened the way to Saudi league…and now all the players are coming here.'
'When I joined Juventus, Serie A was dead and then after I signed… it was revived.'
'Where Cristiano goes, it generates greater interest and I knew it was going to be like that. I'm sure that next season more stars will go there [to Saudi Arabia].'