Inter Milan set to make £42.5m from shirt sponsors next season as they close in on Paramount+ deal| SolSportHQ


Inter Milan are reportedly set to pocket an £42.5million from shirt sponsorships for the upcoming season.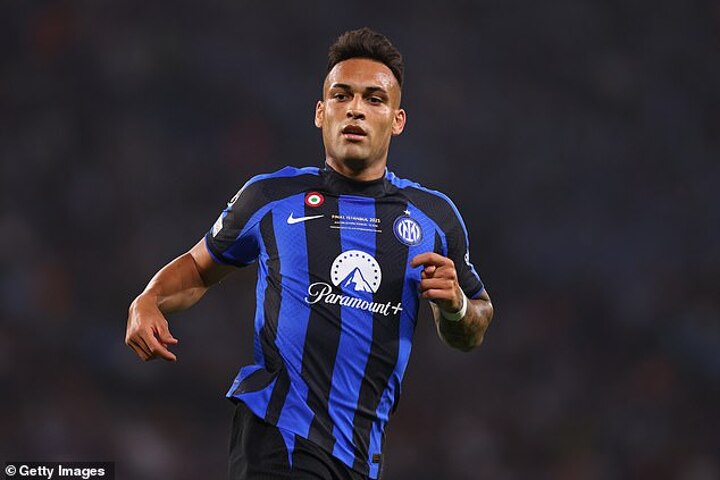 According to Gazetta dello Sport, Simone Inzaghi's side are 'imminently' closing in on a deal to acquire Paramount+ as their new main shirt sponsor, with the club having also agreed a new contract with Nike until 2031.
eBay will remain on the sleeve of the Nerazzurri jersey until 2024 and with the online retailer have been paying Inter £4.2m per season to occupy that space on their iconic black and blue shirt.
It comes as the Coppa Italia winners played large parts of the season without a main shirt sponsor.
Paramount+ came in for the final two matches of their season, one of which included their 1-0 loss to Manchester City in the Champions League final, with Inter bringing the streaming service in as what seemed to be a temporary solution.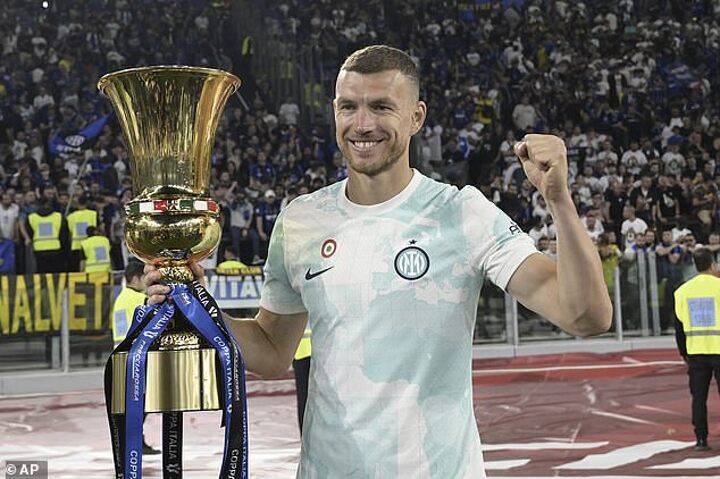 However that arrangement could become a long-term thing, with Paramount+ initially, per Gazetta, meant to feature on the back of the Inter jersey.
The Italian outlet is now claiming that the brand will become the club's main shirt sponsor for the next three years with the Serie A giants set to net around £12.7m per season plus bonuses from Paramount+.
Equally, the club's eight-year partnership with Nike is set to continue, after the future of the agreement was formalised on Monday, which, will reportedly see the club receive a base of £22m as well as bonuses that are related on how well Inzaghi's side perform domestically and in Europe.
Inter experienced a great deal of success last season despite not winning the Champions League.
The Black and Blues in fact were pictured winning the Coppa Italia without a main shirt sponsor, surprising considering Inter's prevalence in world football.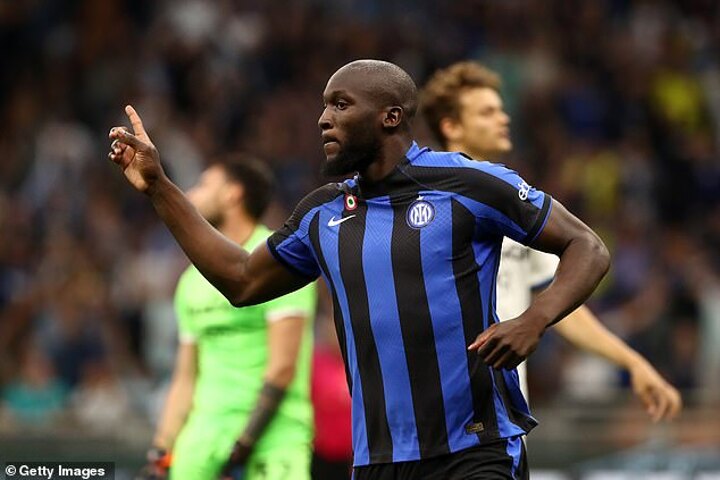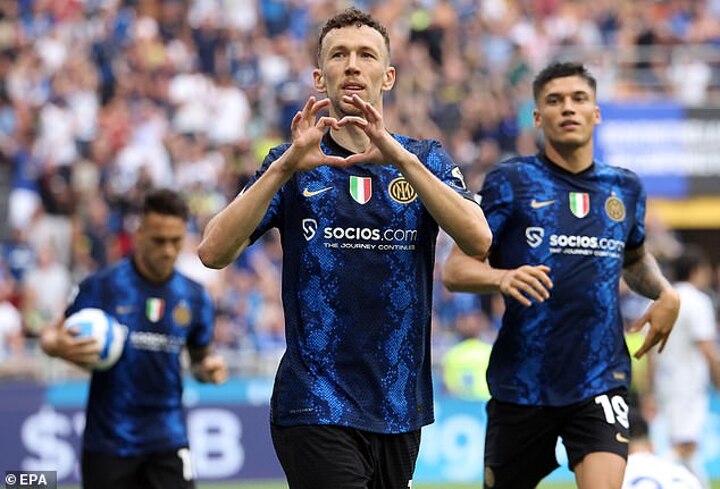 They were left without a focal point on their shirt following an ongoing dispute with cryptocurrency company DigitalBits, who had agreed a mult-year contract with the club in September 2021.
That deal was worth around £72m, according to FourFourTwo and cut ties with the brand after they failed to pay the Milan club on time last year.
It comes as Chelsea, earlier this week, released their 2023-24 shirt without a main sponsor.
Much speculation has revolved around why there is no main company featured on their 90s inspired kit, but Mail Sport understands that the reason being is because they've not been able to attract an appropriate brand to work with.
Follow Mail Sport on Threads here: https://www.threads.net/@mailsport