Juventus coaches Brambilla and Montero delighted with new deals| SolSportHQ


Juventus have handed new deals to coaches Paolo Montero and Massimo Brambilla.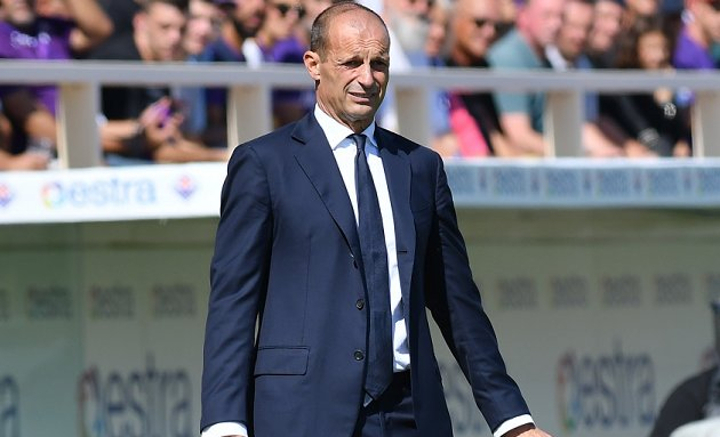 Both have signed new contracts to 2024.
NextGen coach Brambilla said: "I'm happy, we've always talked about continuing the relationship and now it's becoming official. I am happy to continue this journey and my adventure with Juventus. This second year I think I'll start with different knowledge later on, because I know the Serie C championship better and also the boys, both the ones I coached last season and those who will come up from Primavera.
"The objectives are the same as last year: the first is the growth of the boys from an individual and collective point of view and consequently the result must arrive from a sporting point of view, trying to qualify for the play-offs in such a way that the boys can gain even more experience as the stakes rise."
Meanwhile, U19 coach Montero says: "I am very proud to have renewed my contract with Juventus for another year.
"I thank all the managers who, once again, have shown their trust in me. What I feel like saying is that we will always try to give our best and above all our first objectives will be to make the many young people who will start their journey in Primavera this year understand the value of this shirt and the sense of belonging to this fantastic Club.
"We will give all of ourselves to give our fans and ourselves great satisfaction. See you soon."