Kim Min-jae's Bayern medical was completed & successful| SolSportHQ


According to Romano, Kim Min-jae's Bayern medical tests have been completed, and the medical was successful.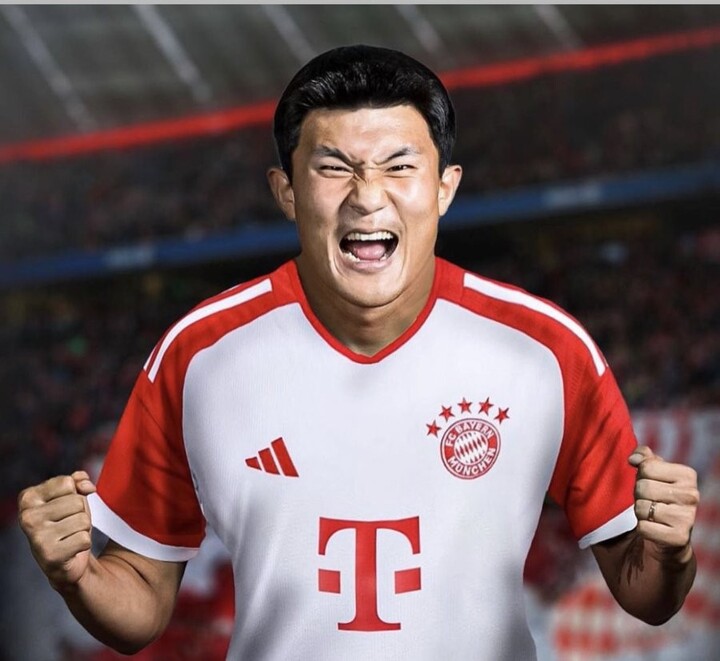 Romano:
Medical tests of Kim Min-jae as new FC Bayern player have been completed this week, as revealed. It was successfull — now time to sign documents.🔴🇰🇷 #FCBayern
Contract being checked then signed, valid until June 2028. Release clause to be triggered then club statement soon.