Kylian Mbappe thinks he will join Real Madrid this summer – report| SolSportHQ


Paris Saint-Germain striker Kylian Mbappe is reportedly coming to the conclusion that he will have to leave Paris Saint-Germain, and thus join Real Madrid in the next two months.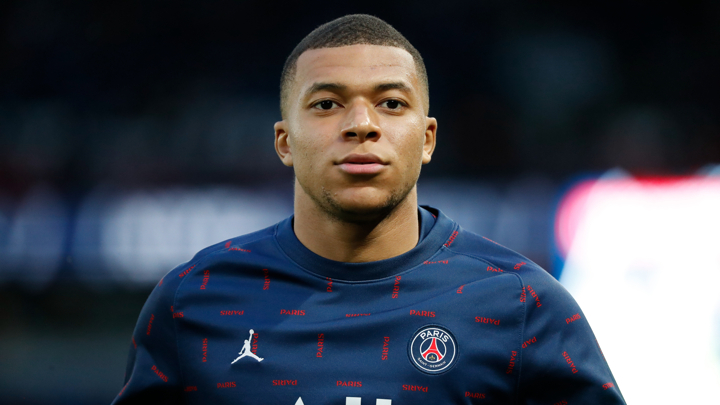 According to ESPN, Mbappe is coming to the conclusion that the only way is out for him this summer. PSG remain committed to the idea that they will sell him if Mbappe does not want to renew his deal in the coming two weeks – something Mbappe does not want to do.
Thus the only logical destination is a sale to Real Madrid, as they are the only club he wants to join. Los Blancos, for their part, are happy to wait until Mbappe or PSG contact them with a deal on the table. The assume the cost will be over €200m once fees and commissions are counted.
There has been plenty said about an alleged €90m loyalty bonus in Mbappe's contract, due to him this September should he stay at PSG. He does not want to miss out on that money, but neither are Real Madrid looking likely to pay it.
As the saying goes in Spain, all three parties are 'condemned to understand each other', with any other alternative less than ideal. Mbappe is the one who would suffer least if a deal isn't agreed, while PSG would probably be worst off, having one final season with Mbappe but losing him for free.
Real Madrid do not have a star number nine in place, and it would be a surprise if they started the season that way, but having been burnt by Mbappe at the last minute last summer, are unlikely to put themselves in a compromising position again.