Maguire got enough reason to score more goals this season| SolSportHQ


Hey guys! Welcome to 'Daily Comments', where the BEST comments are posted! Here, we select the most popular comments from our SolSportHQ users. If you want to see yours here next time, don't forget to leave your comments in any news.
Article 1: OFFICIAL: Harry Maguire is no longer the Man Utd captain
@Demaskinos:
You should have at least preserved the important caption "OFFICIAL" for further news that he has finally left the club for free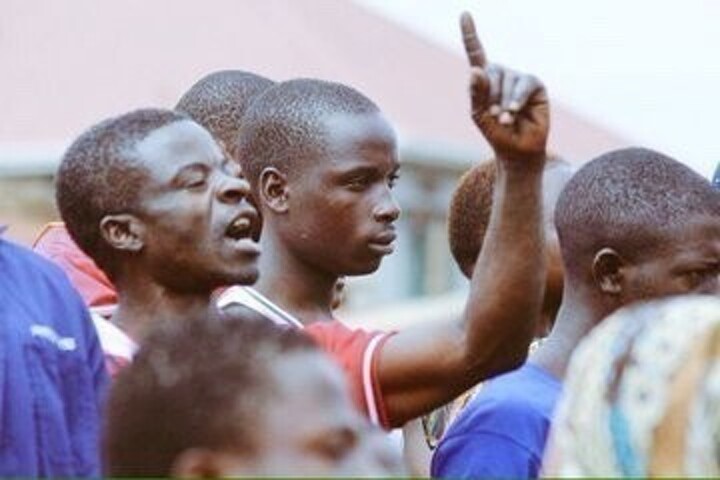 @Amgnonijunior:
Maguire to Manchester United: I hope you will never forget this. because that's what the captain does
👇👇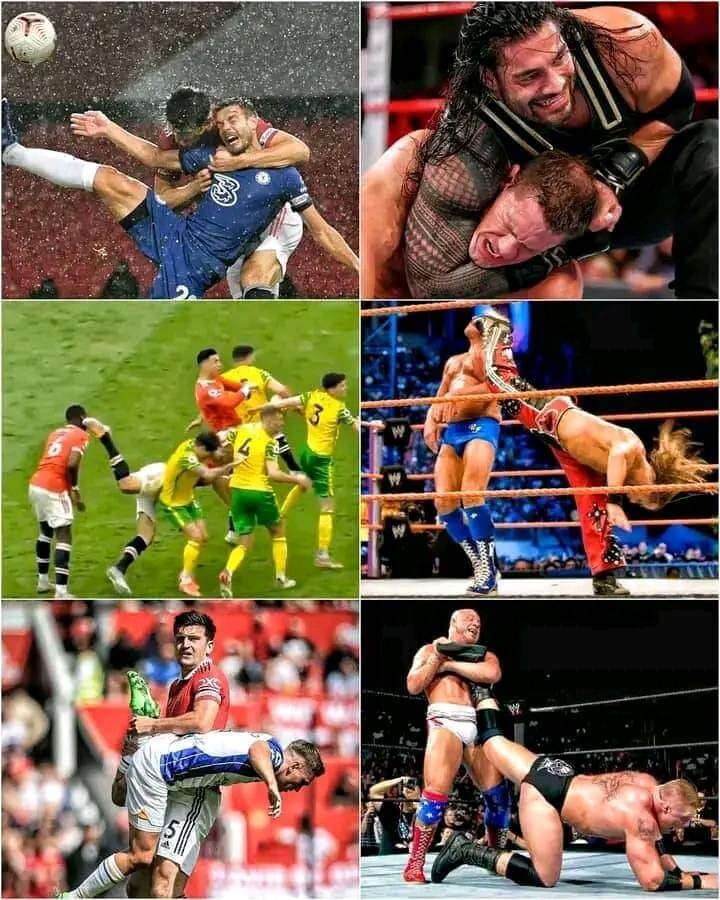 @Capitalox:
Finally some Good News for us Manchester United Fans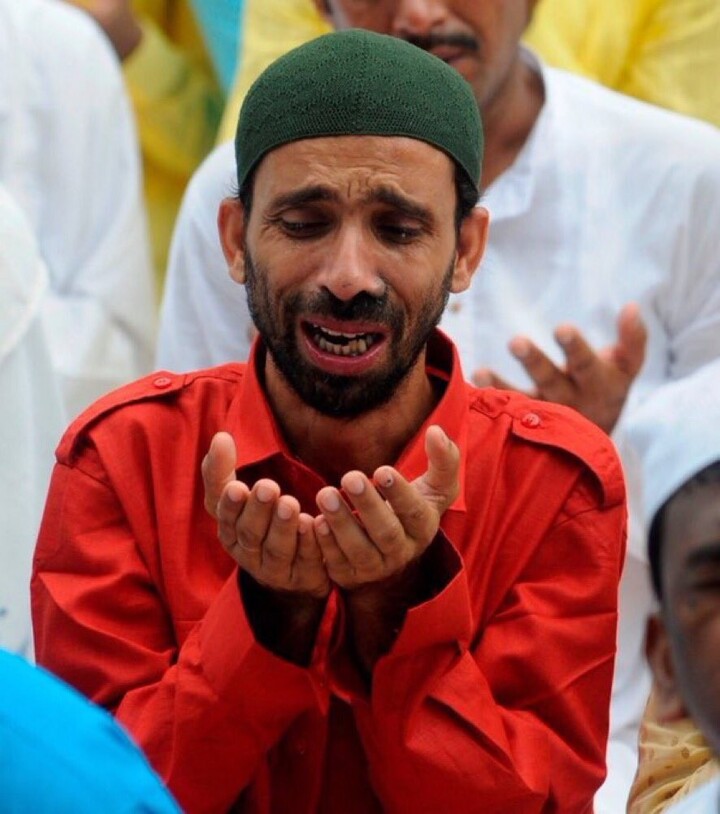 @Duhuwa10:
one of the best Captain I have ever seen in Manchester United history♥️ Maguire
@Vector007:
now Maguire has gotten enough reason to score more goals this season.. 😂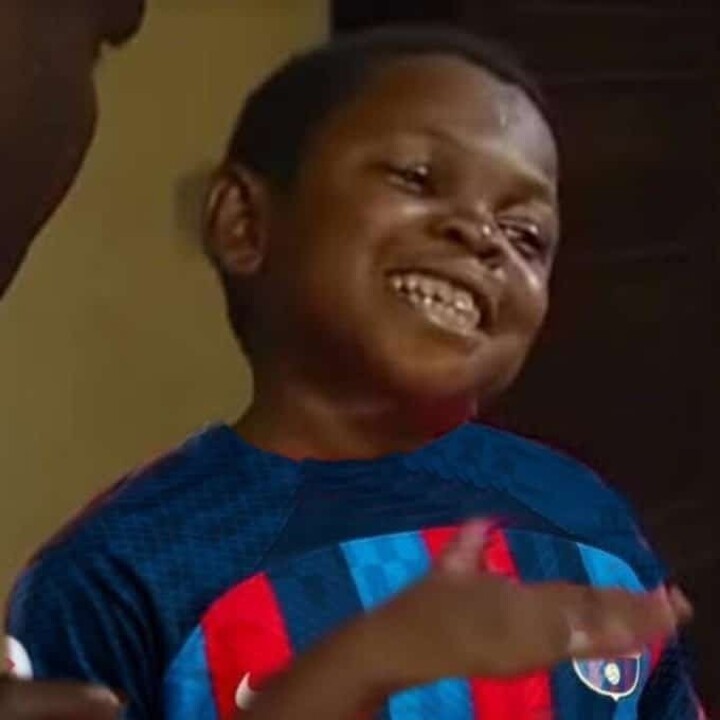 @Ineznik:
Maguire after hearing the news 🗞️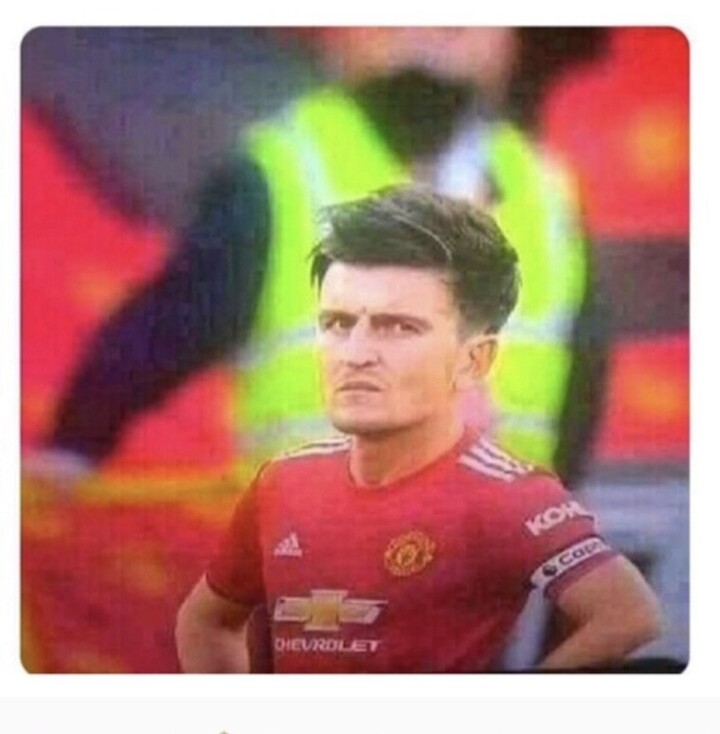 @Ineznik:
here we go
Article 2: Family member: Dele was never sent to Africa for discipline, he lied
@Solomondechol:
Sadio Mané: "I remember the first day I arrived in France to take tests and sign with FC Metz. I was supposed to train from the day I arrived but the coach told me to stay at home. And I had no credit on my phone card to call my mother and tell her that I had gone to France.
The next day, I went with some of my friends who were already in Metz to buy some cards and I called her and told her: "Hello mom, I'm in France". She said to me: "What, which France?". She couldn't believe it! I said: "France in Europe". She replied: "What do you mean Europe? You live in Senegal, you are supposed to be with your uncle". I then said "yes but now I am in Europe".
She was amazed, it was crazy! She was so surprised that she called me every day to ask me if it was true. She didn't believe me until one day I told her to go watch TV to see me play. She finally understood that my dream had come true ". 🇸🇳❤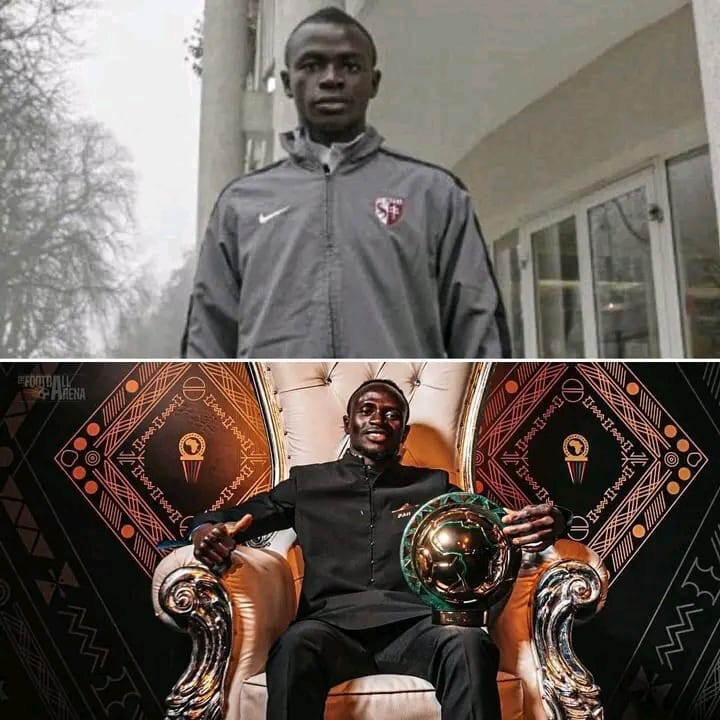 @chibosky1001:
when ur pet look like ur family member😂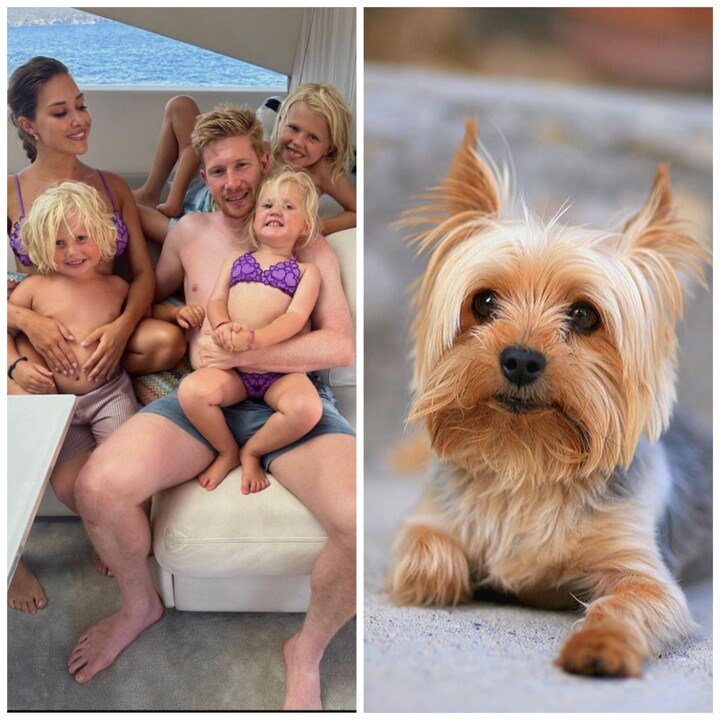 Article 3: Schira: Mahrez has agreed personal terms with Al Ahli for a contract until 2026
@Popskull954:
Am So Happy Most Of Arsenal Players Are Still Very Young All The Teams With Players Over 30 Are Sweating Right Now Because Of Saudi Pro League
@ObinkurangAsher:
when will they submit the bid for Maguire?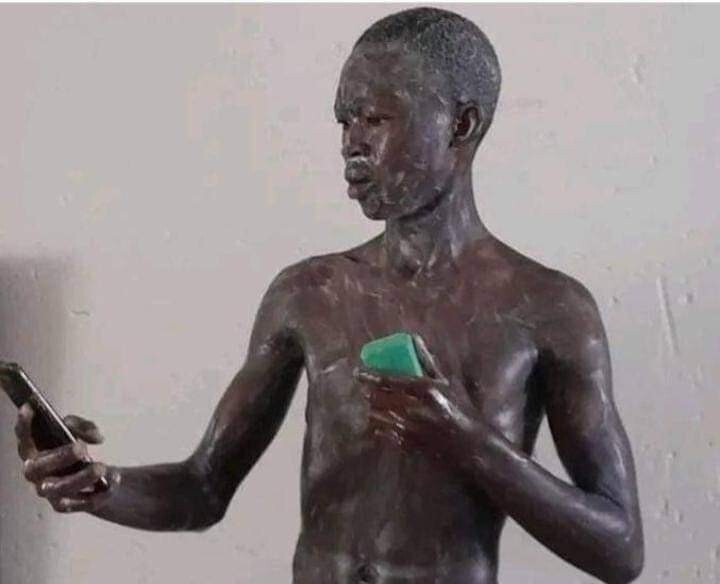 @SaneNafuka:
by this man's effect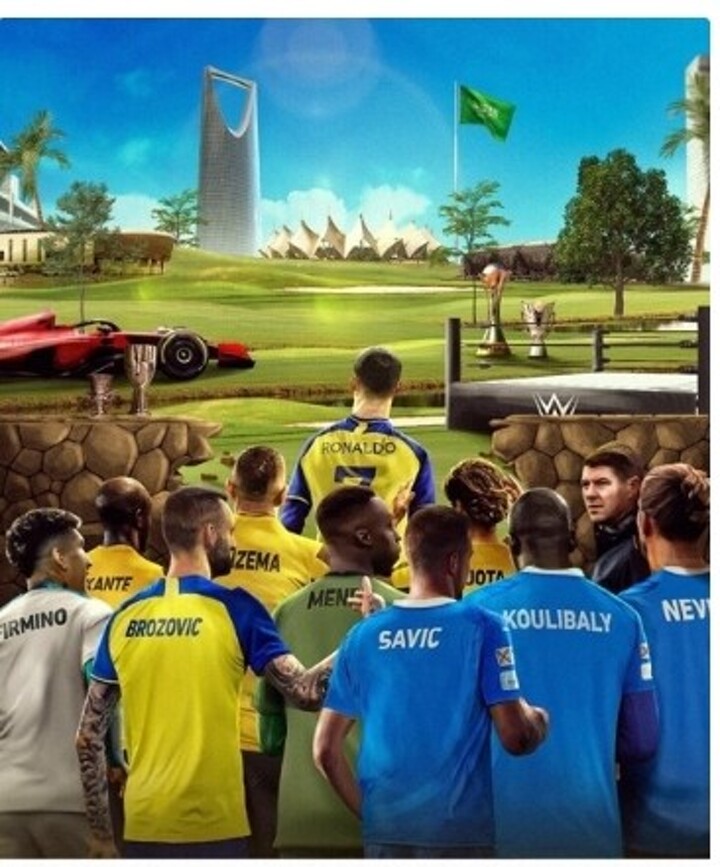 Article 4: Manchester United striker options for Erik ten Hag if new forward isn't signed
@Ineznik:
jokes aside does this man brush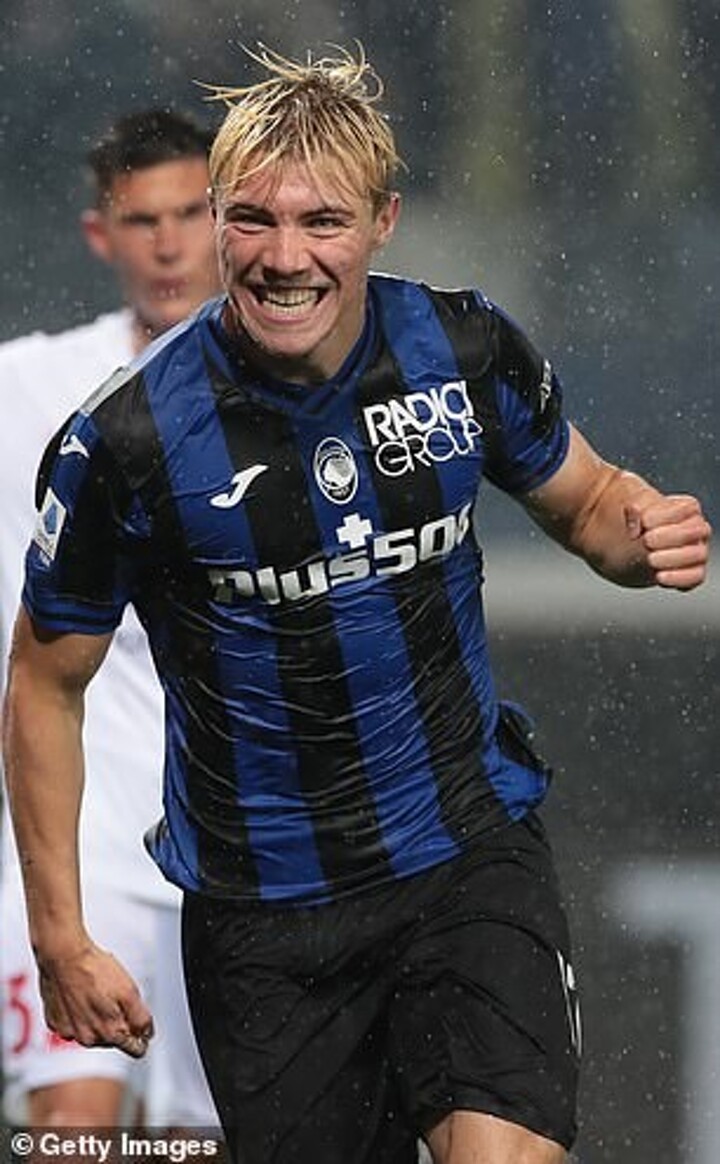 Article 5: Club legend! The official Man United website puts De Gea into the "legends" list
@Solomondechol:
Legend always even if you didn't receive the appreciation you deserved 🙌💯 DDG always a Red Devil ✅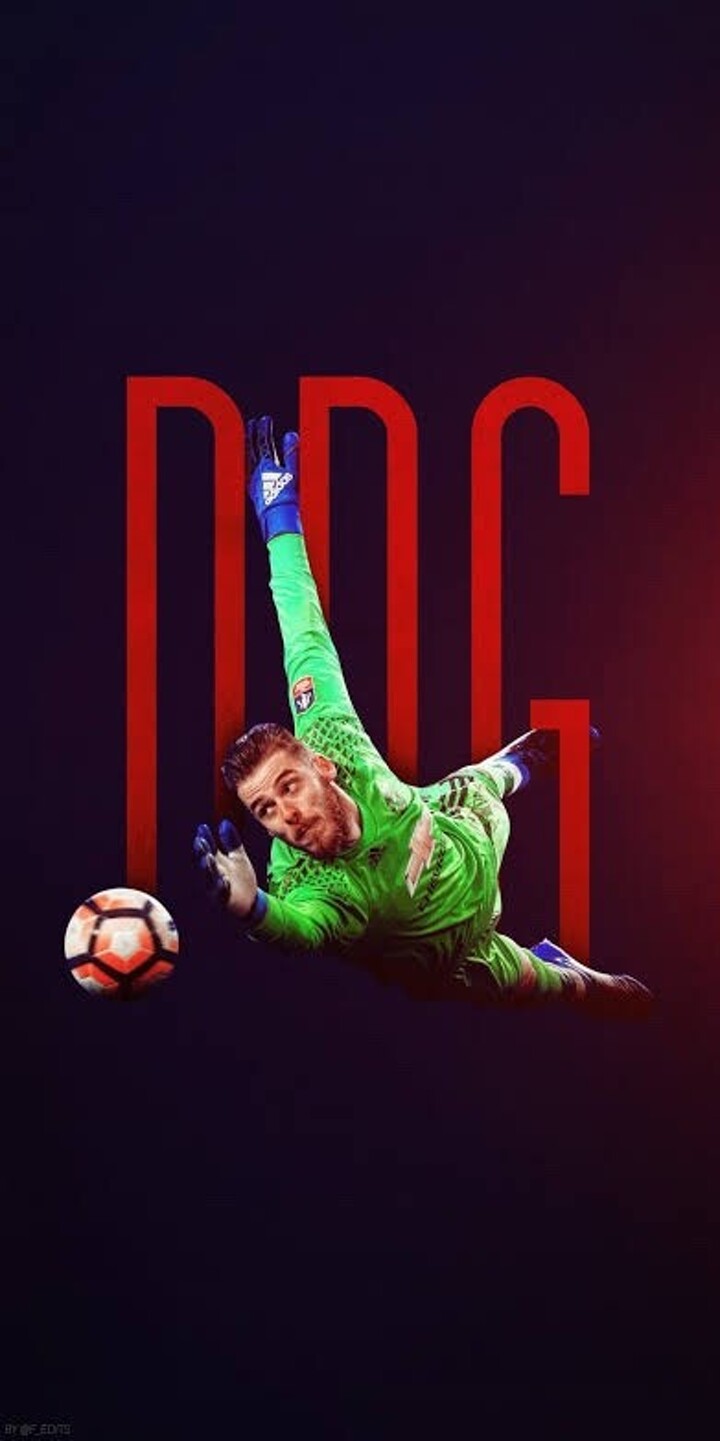 @Ineznik:
on behalf of Manchester United fans and the entire football fraternity I want to say thank you to David De Gea for ur relentless services to our dear club for a decade plus
Thank you, you will remain in our hearts and we will support you even in your new challenge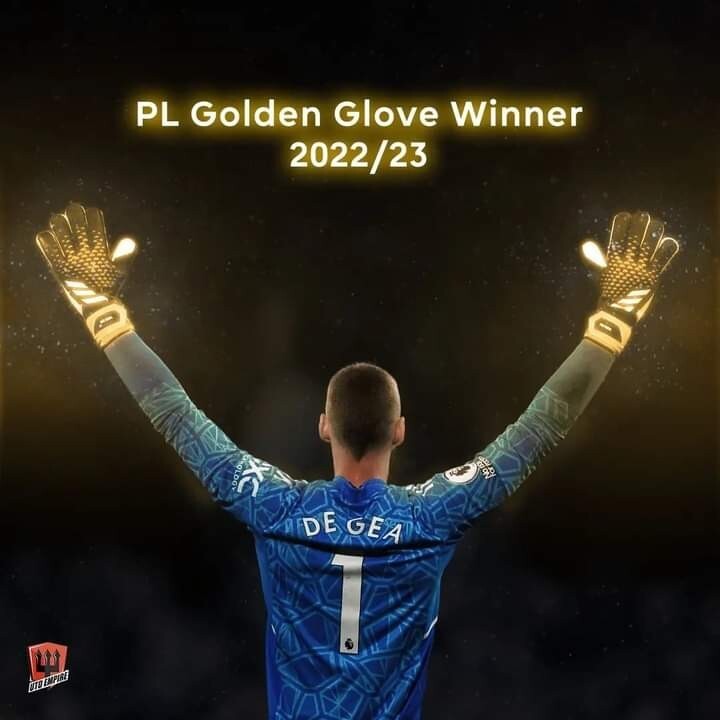 @Solomondechol:
He's 💯 deservedly supposed to be there and he's there 🙌✅👏🏽 he's a legend DDG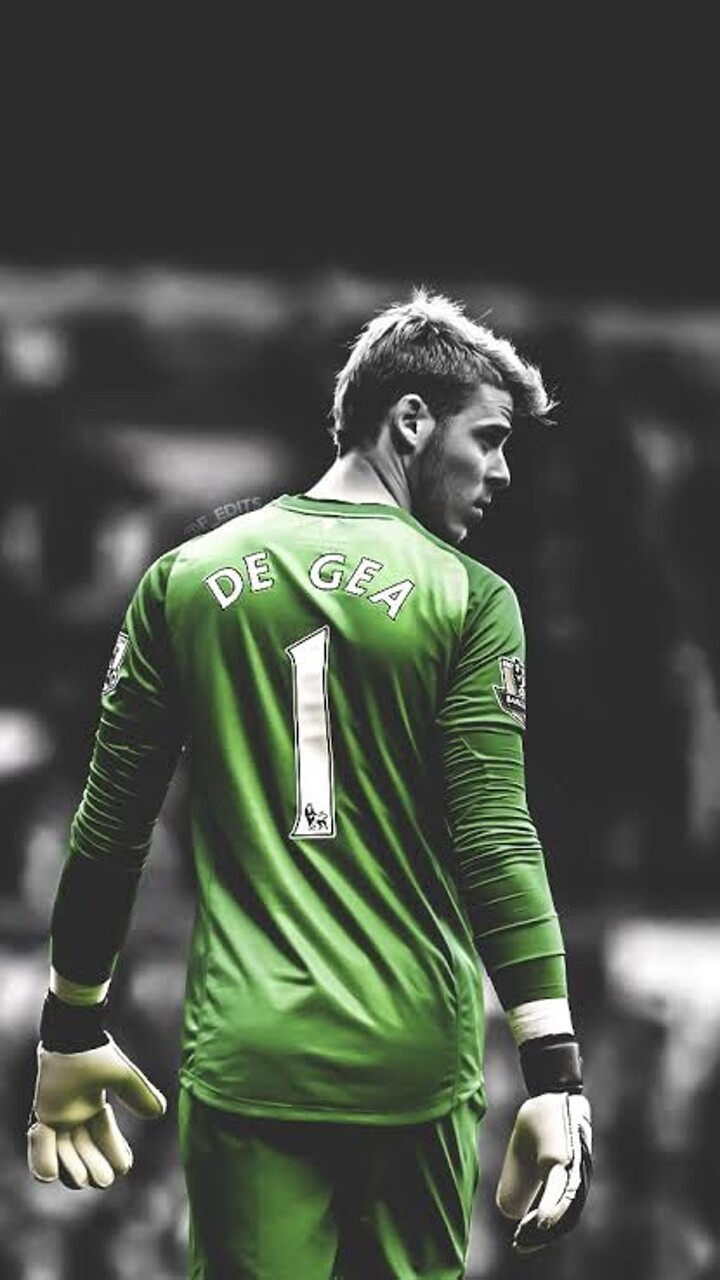 @Shmonny:
Not even De Gea can catch this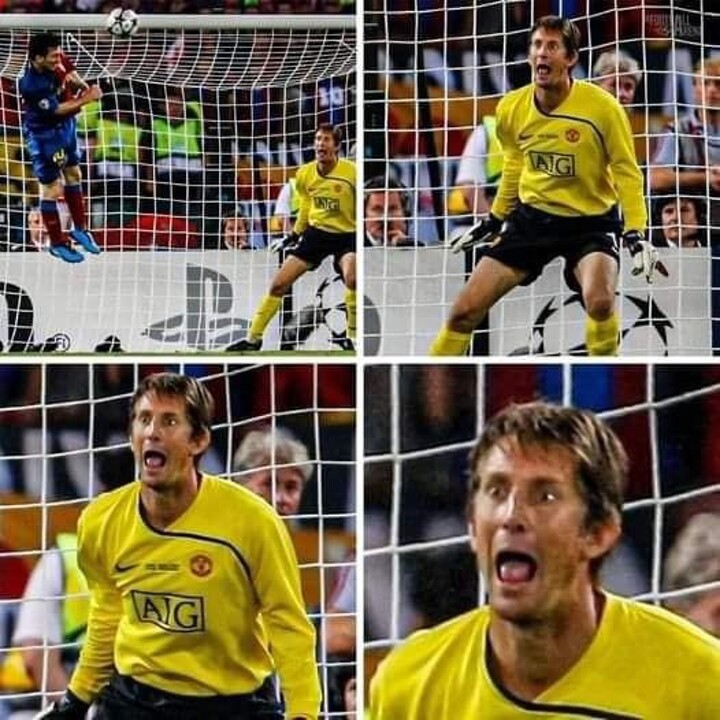 @AFaixal:
You know, I ask management to put De Gea on the list. The next name that will be on the list is my name.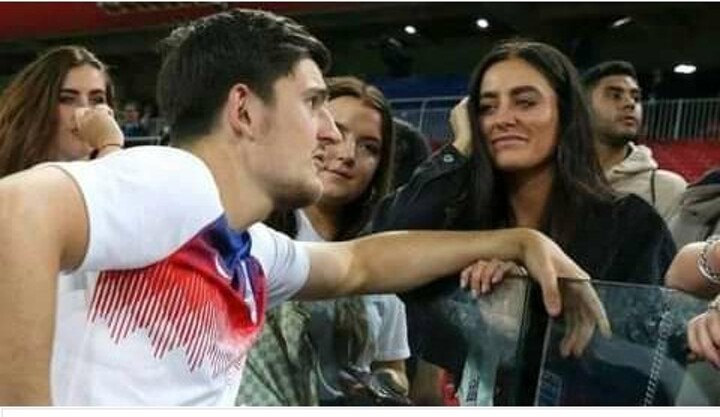 Article 6: Inter Milan 'set to turn their attention to Arsenal star Folarin Balogun' after Romelu Lukaku snub
@Shmonny:
This still hurts!!!