Maguire is done with De Gea, his next target is Onana| SolSportHQ


Hey guys! Welcome to 'Daily Comments', where the BEST comments are posted! Here, we select the most popular comments from our SolSportHQ users. If you want to see yours here next time, don't forget to leave your comments in any news.
Article 1: David de Gea confirms Man Utd exit with message to fans
@JoyNg01
They won't forget you in a hurry. You will forever be remembered. You are a legend. God bless you for all you did. More success in your future endeavours🫡💯❤️❤️
@AbSixers
Maguire to De Gea: I am done with you, my next target is Andre Onana🤣🤣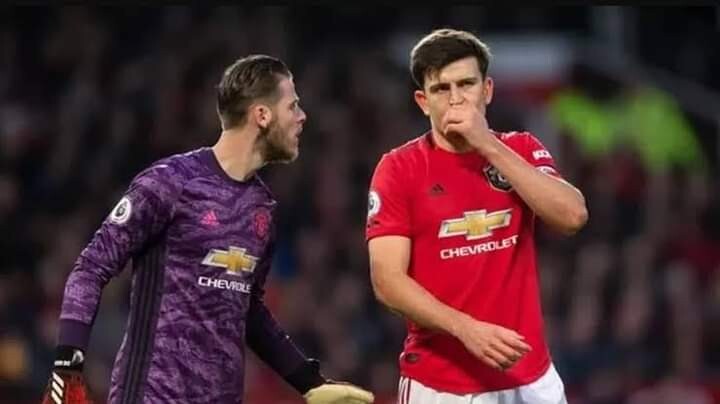 @engr_danjibur
The reason behind his departure😂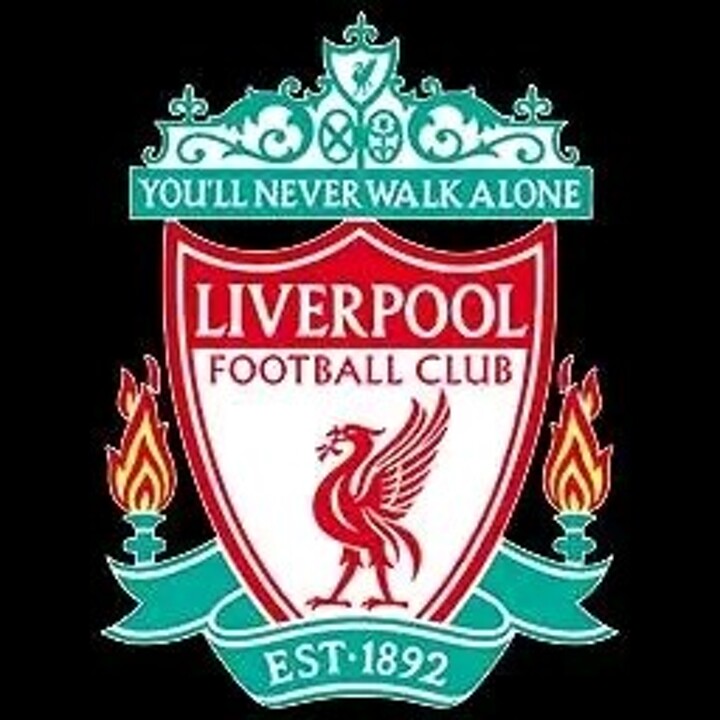 @excuser
Fred via IG=-
What a great pleasure to play and work with you, legend. One of the great friends I've made in football. You have all my respect and admiration and I wish you the best on your next challenges!
Article 2: Mbappe 'has angered PSG team-mates' after branding club 'divisive' in interview
@JoyNg01:
He's gone already… What goes around comes around. The club forced him to do what he didn't like to… Now they are crying and shouting…
See what they did to Messi, Neymar and etc. Hala Madrid🤍🤍
@SonicSynchro:
At least Mbappe has the guts to tell the truth 👍🏽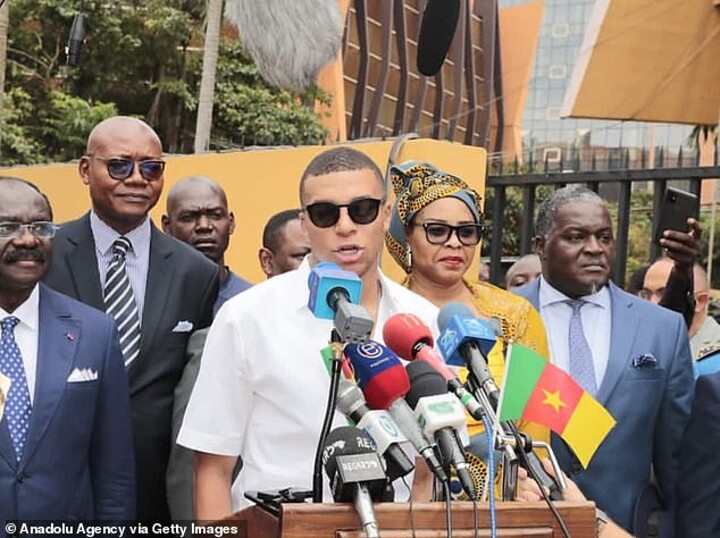 @kiuaiprt:
Now that CR7 and Messi are gone from Europe, it is high time for this guy to fight for honors with Haaland which surely he can't challenge as long as he remains with PSG and in France.
@TiyanjaneChalamwendo:
the 6 players be like…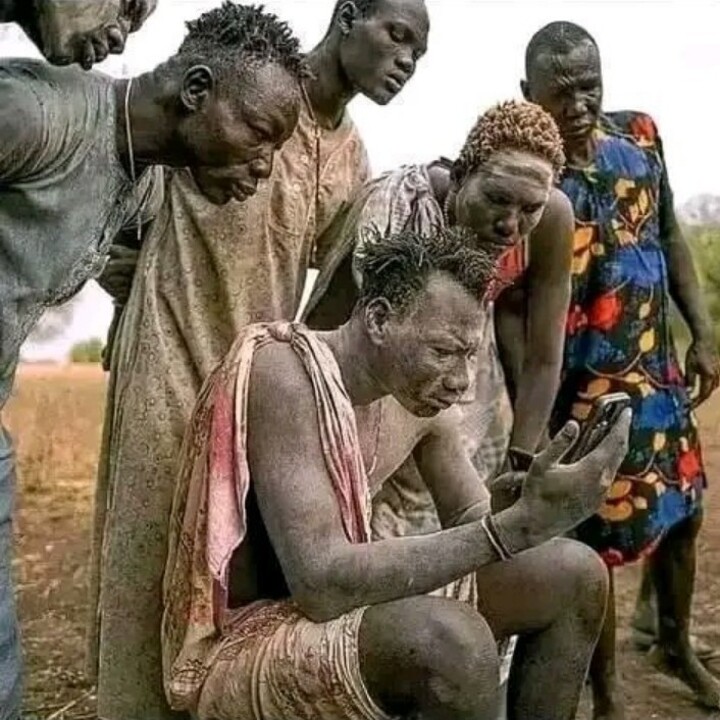 Article 3: Here we go! Romano: Vitor Roque has signed for Barcelona
@PatrickBarca:
Clubs like PSG, Man Utd and Chelsea offered Vitor Roque a salary of more than €10M gross compared to €3.5M he will earn only in his first year depending on his performance at Barça in attempt to Convince the Brazilian. But Yet he still chose Barca. Put Some Respect On His Name "Vitor Hugo Roque Ferreira"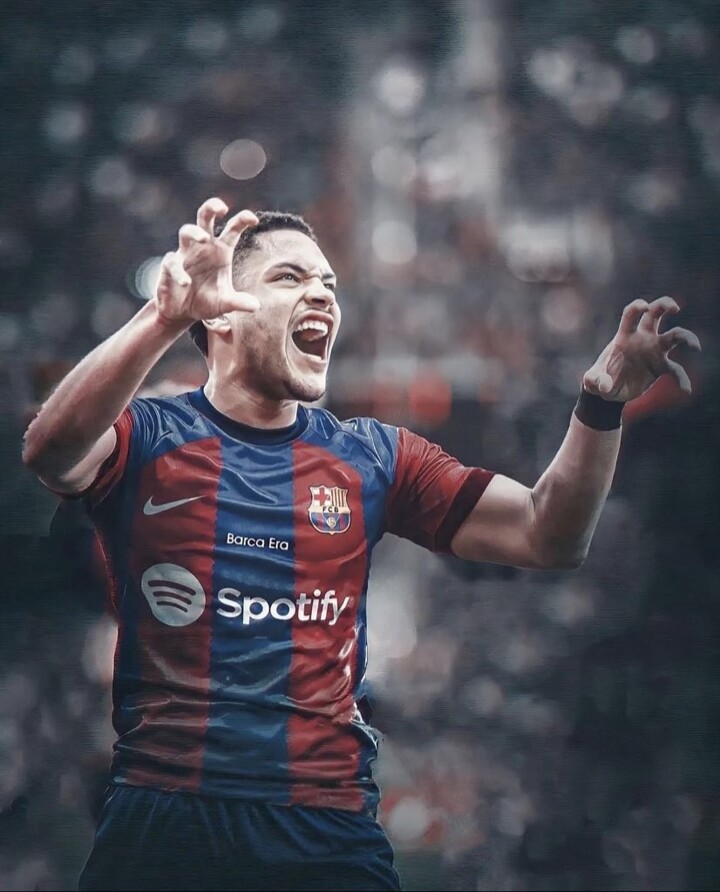 @Solomondechol:
Real Madrid fans wondering where Barcelona 💙❤️ got the 45million from to buy Vitor Roque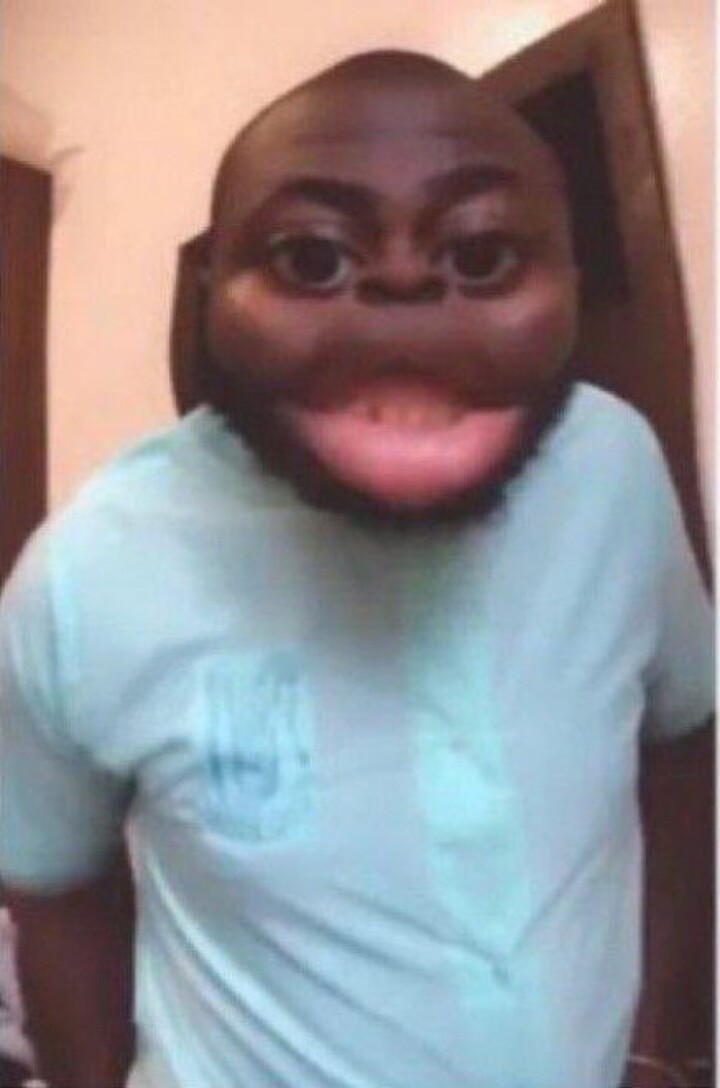 @manmade16:
welcome to the 3rd best club in the world,
all I Know is the pain of Arda Guler still stucks Barcelona fans.
@Alhafson:
Barcelona sign roque but real Madrid will pay for it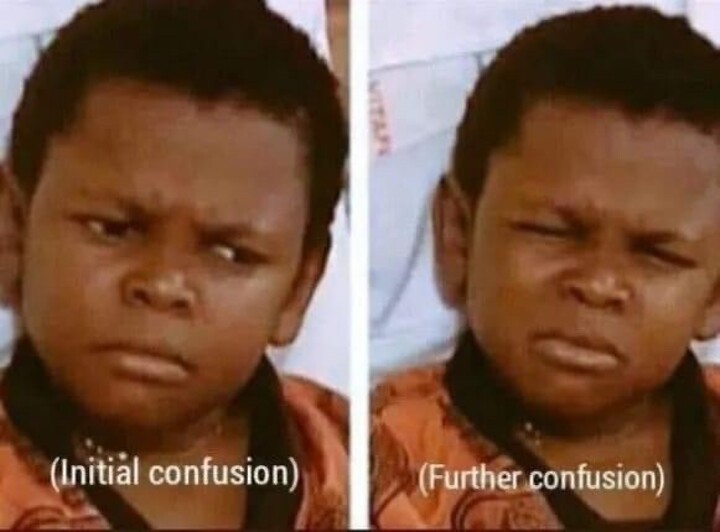 @HIRO237:
Real Ballers stick to their words, to hell with Arda Guler
Welcome legend in a making
@bacdknstuz:
Congratulations to Barcelona and good luck to Vitor.
Article 4: Romano: Kim Min-jae's Bayern medical was completed & successful
@Sla1091:
Manchester United searching for another center back again 🤣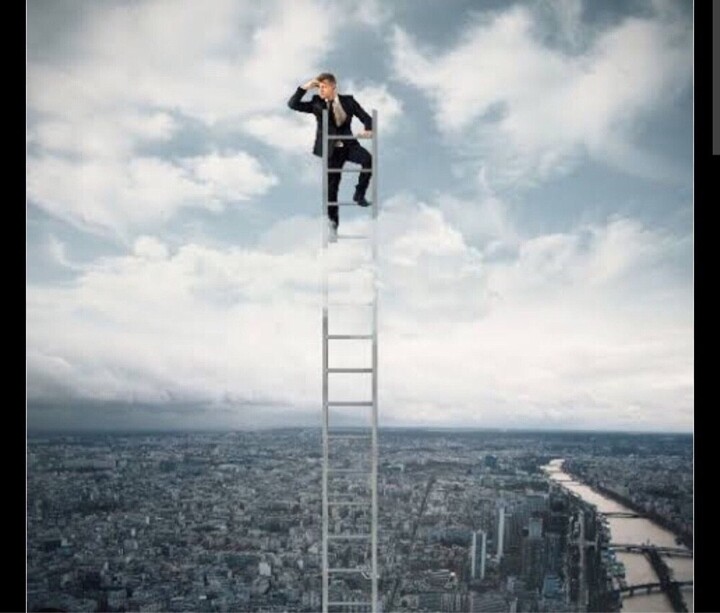 @ElderL:
Also in other news Manchester United signs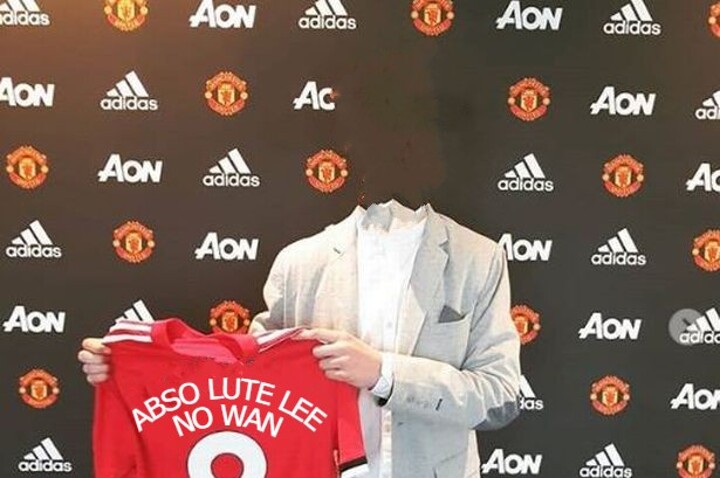 @karlwin:
He looks like the Son of Son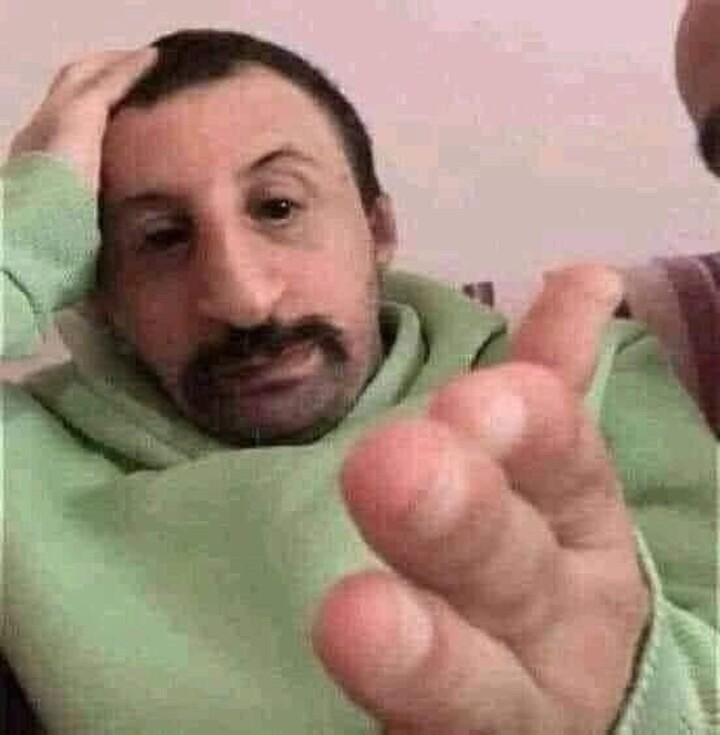 Welcome to Bavarian kingdom kimmy 🤟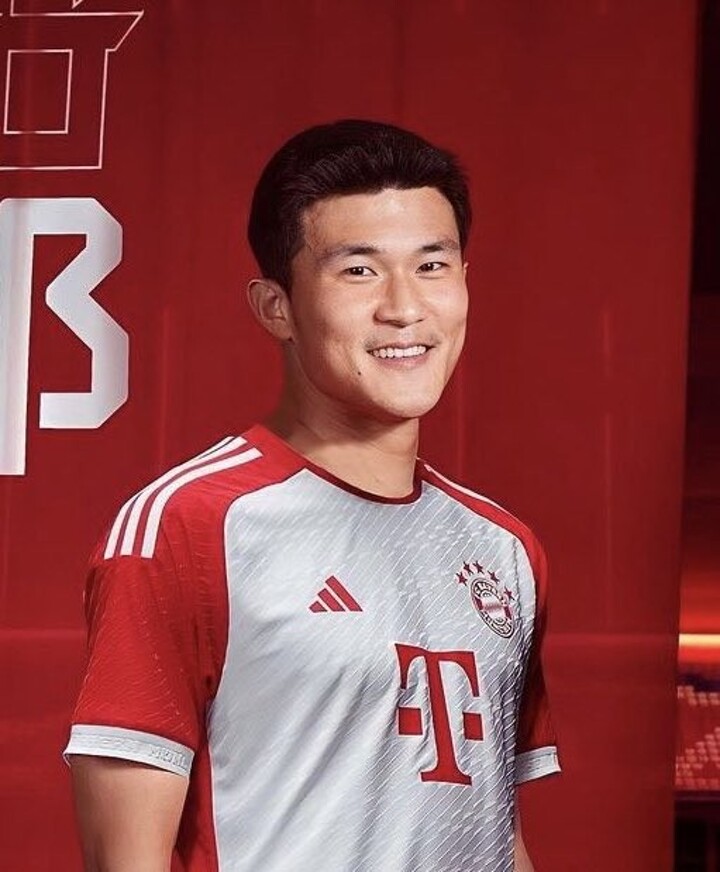 Article 5: Chelsea to unveil new shirt on Monday WITHOUT a sponsor
@richkid842:
no body wants to sponsor a mid table team
Article 6: Paris Saint-Germain's hierarchy want to sell Kylian Mbappe now amid Real Madrid interest
@AngelLuizten:
Yes let's complete the dream team🥺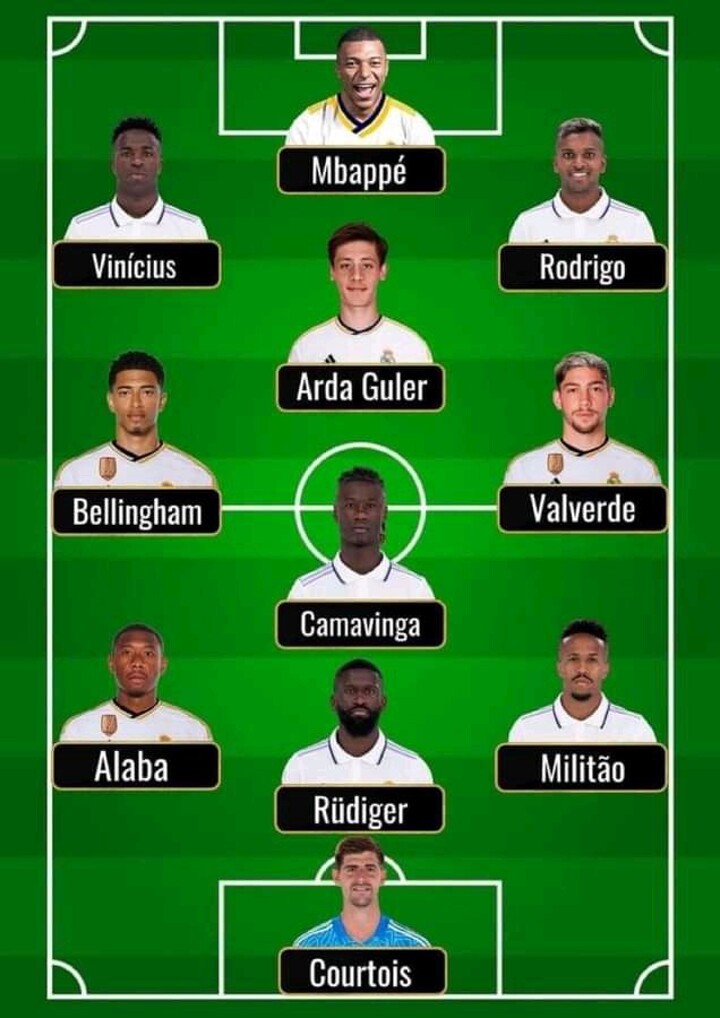 Article 7: ESPN: Messi will be presented as new Inter Miami player on July 16th, 19:30 ET.
@Chap Kim:
Queue for Messi presentation tickets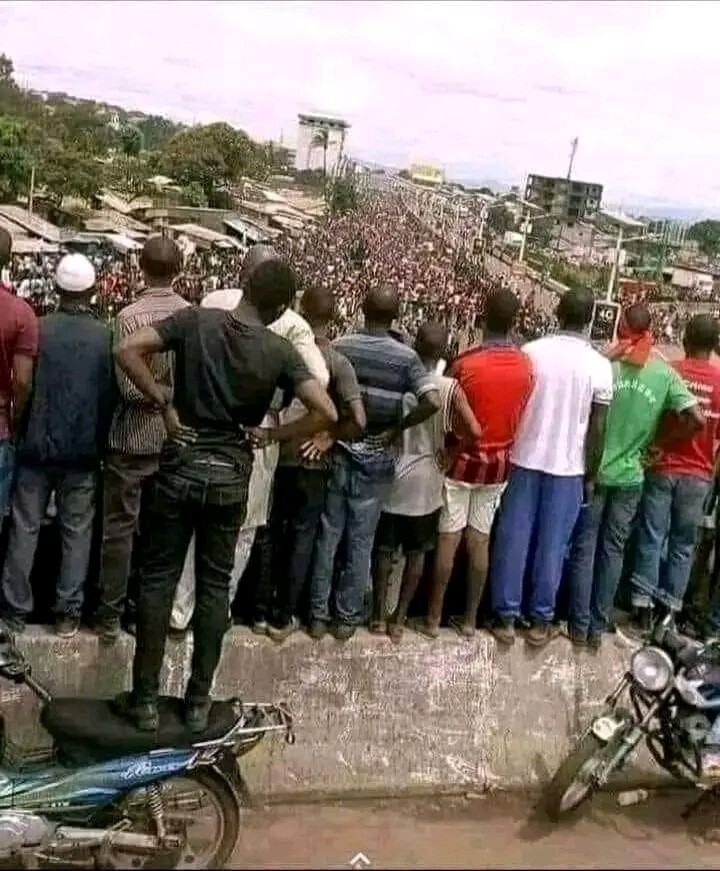 @zerbigboy:
Messi a complete player
you only hate him because you don't have his type… I only hate Messi if he is playing against Madrid… Messi 10 ❤