Manchester United defender in the dark over possible return to Sevilla| SolSportHQ


Alex Telles played a prominent role for Sevilla last season. The Brazilian international was in competition with Marcos Acuna for the starting spot at left-back for much of the campaign, and he started in the Europa League final when his Argentinian counterpart was suspended.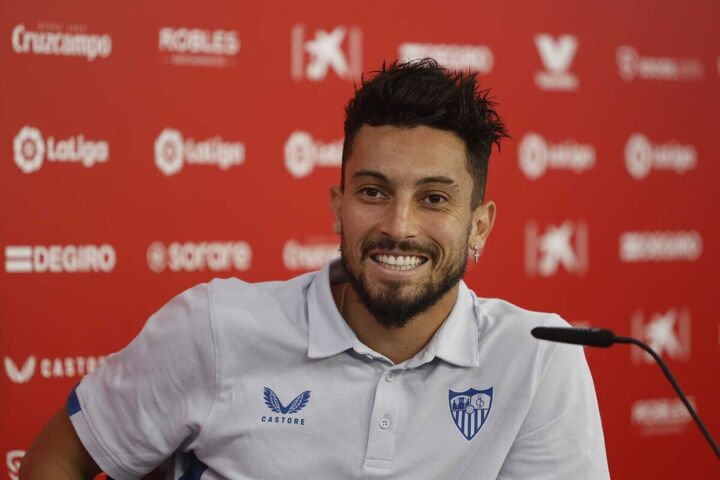 Despite having made an impact in Andalusia, it appears unlikely that Telles will return this summer. He is currently back at Manchester United, and speaking on his future (via MD), he admitted that he is in the dark over a possible move to Sevilla.
"I was on loan at Sevilla and, honestly, right now I don't think about anything else. I'm not going to say I don't know where I'm going. I have a contract with Man United. I have not heard from Sevilla."
Sevilla recently signed Adria Pedrosa from Espanyol, and it is expected that he will compete with Acuna next season. As such, a return for Telles appears to be very unlikely.