Marco Reus is stepping down from his captaincy| SolSportHQ


After 5 years as captain of Borussia Dortmund, Marco Reus has announced he's giving up the armband. The club hasn't said who will succeed Reus as captain but Gregor Kobel, Nico Schlotterbeck, Niklas Süle & Emre Can must all be considered candidates.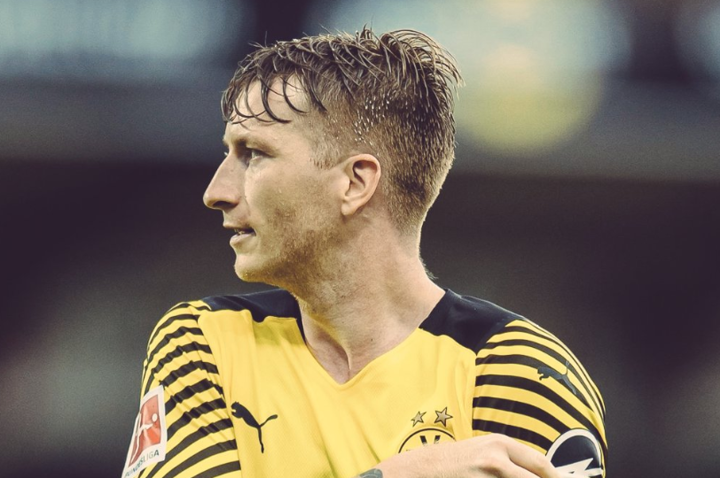 Dortmund official post that video and confirm the news. Reus said that he decided to pass on the armband after being BVB's captain for 5 years.
Marco Reus: