Martinelli greets training ground dog 'Win' after returning for pre-season| SolSportHQ


Arsenal's new training ground dog 'Win' has wasted no time getting to know her new team-mates after greeting Gabriel Martinelli at London Colney – with the Gunners returning for pre-season this week.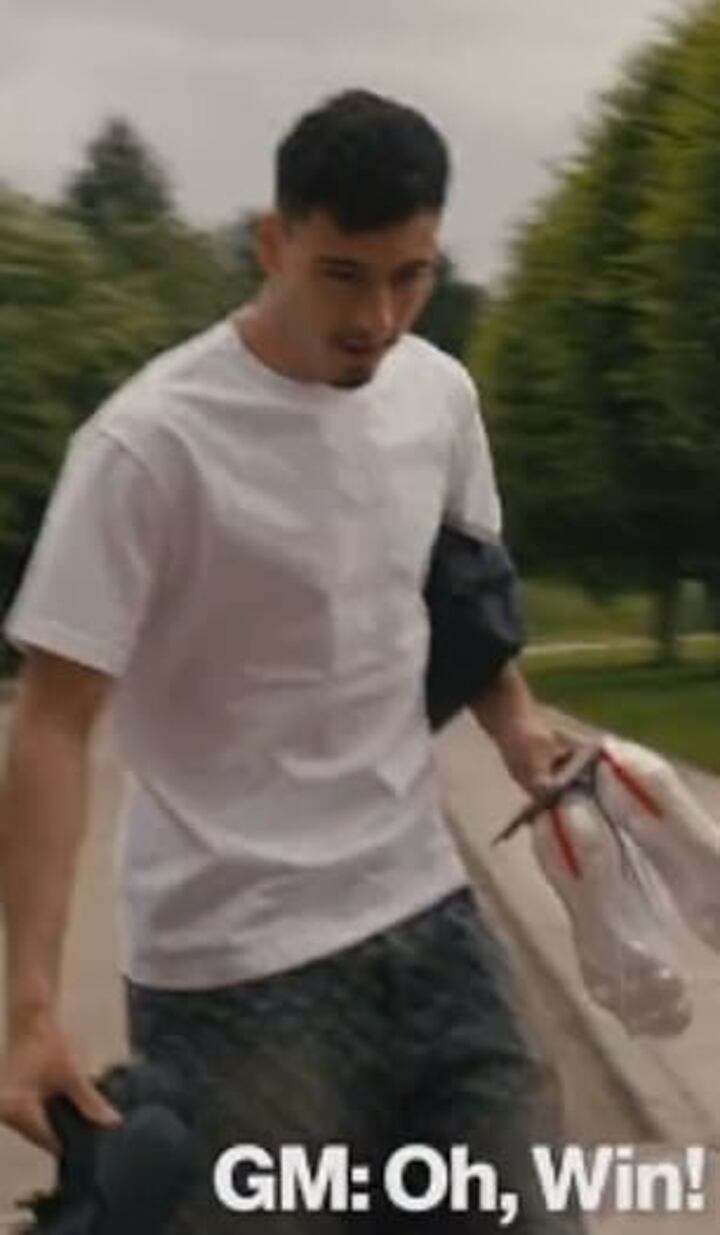 The chocolate Labrador is a new addition to the furniture at the club after Mikel Arteta hand-selected the dog to help bring togetherness to Arsenal and improve stress levels between match days.
The reveal that Arsenal were getting a training ground pet raised eyebrows but 'Win' seems to have had a great impact on the players after Martinelli looked on lovingly when she came out to greet him on Thursday.
Arsenal's official Twitter account posted the video of the Brazilian turning up at London Colney before 'Win' walks out – with the forward then embracing the dog before heading inside.
'Morning, morning, morning,' says Martinelli before noticing the dog approaching him and saying, 'Oh, Win!' before reaching down to stroke her.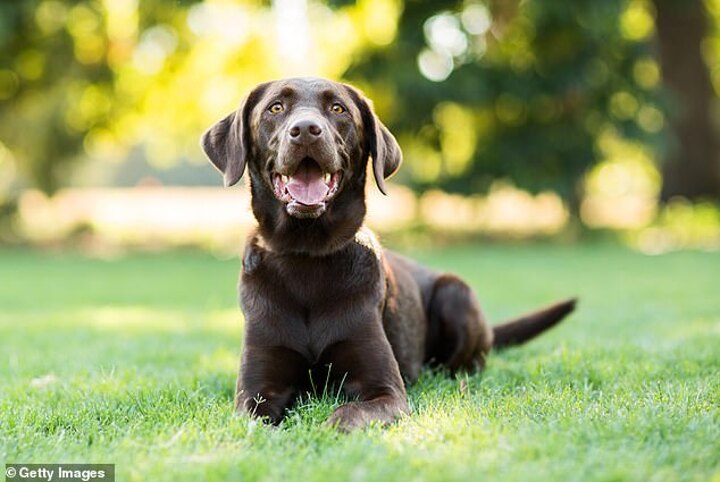 Follow MailSport on Threads here: https://www.threads.net/@mailsport
The arrival of 'Win' is one of several unorthodox changes Arteta has made since arriving at Arsenal in 2019, but he believes this one will help Arsenal feel more like a family as they bid to battle Man City for the title again next season.
'We always talk about family, and being connected,' he said last month when asked why the club had invested in a dog. 'A big family like we are at the club, and I feel like we are a family, we need a dog to represent that family.
'I think there are still things at the club that can be done to connect with people. To be more caring with people, to show love.
'I carefully chose the dog and in my opinion it's the perfect representative of who we are right now. Her name is Win, we all love winning and Win needs a lot of love. So the love for Win, that was basically the feeling.
'The reaction from the players and the staff has been incredible, she is one of us. She is going to be on this journey with us together. It's something that changes your mood like this [clicks fingers]. She gives you all the love and suddenly you feel the energy of the place. It's just beautiful and to me those things are very important.
'Win needs accountability from us because we have to look after her as well, her emotions and what she needs.'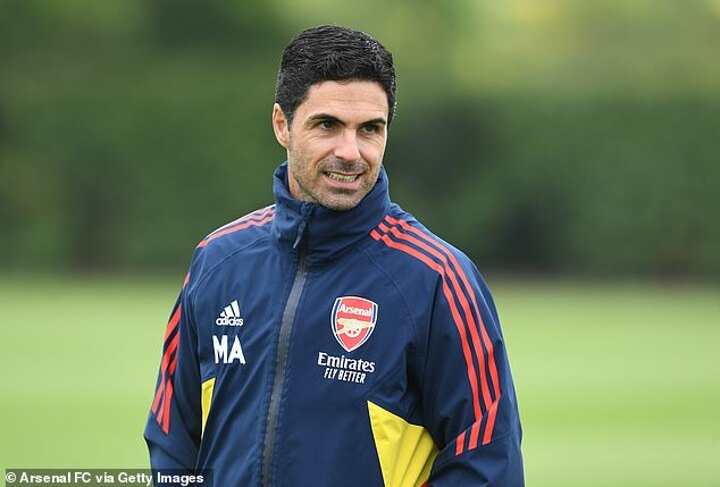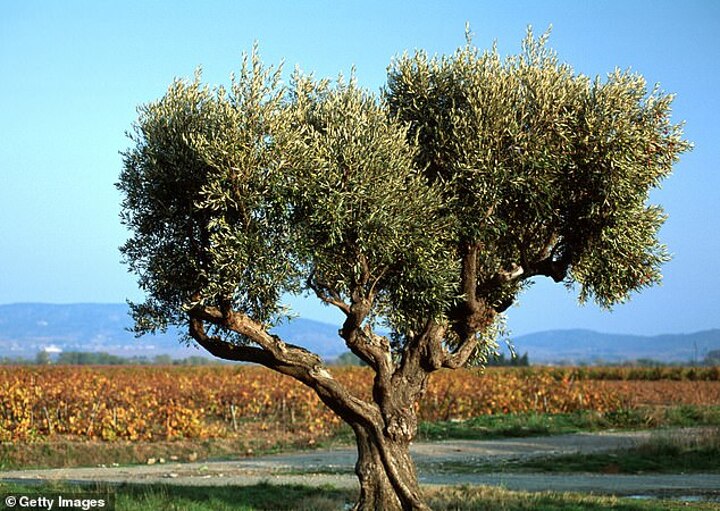 In another unconventional step, Arteta has also decided to plant an olive tree outside his office at the club's London Colney training base.
'It is very strong but needs a lot of care,' Arteta said of the tree. 'We have to look after the roots every single day, make sure they don't get poisoned, don't get damaged and remain in the right condition.'
Arteta has consistently outlined the importance of growth and the journey of constant improvement his team must embark on.
Much of last season's Amazon Prime documentary, All or Nothing, following Arsenal's progress last season focused on Arteta's various leadership methods, many of which are considered rather outside the box.
The documentary showed him drawing characters on a white board that sought to describe the players emotions, while ahead of a trip to Anfield in the League Cup he had speakers brought out onto the London Colney training pitches so as to try and replicate Liverpool's famous atmosphere.
Follow MailSport on Threads here: https://www.threads.net/@mailsport