Mbappe will stay at PSG 'even if he's benched for the whole season' – top source| SolSportHQ


Even if the Paris Saint-Germain board decide to bench Kylian Mbappe, he will stay at the club, reports RMC Sport's Daniel Riolo. The Frenchman is ready to accept the situation.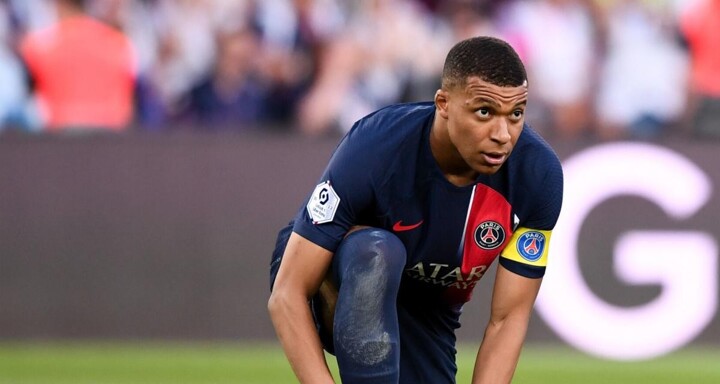 The relationship between the player and PSG is really tense at the moment. The 24-year-old and the club are exchanging snarky messages with each other as the latter are trying to force Kylian out of the club.
Mbappe, however, has no intention of leaving the Parisians this summer. He would rather spend the final season in France before signing for Real Madrid as a free agent in 2024.
The superstar forward is really willing to collect the €90m loyalty bonus he is set to receive in September, according to multiple sources.
Expectedly, PSG do not want to pay it, especially after Mbappe's latest revelations.