Moises Caicedo admits he's desperate for a move to Chelsea as he labels them a 'beautiful team'| SolSportHQ


Moises Caicedo has admitted that he is desperate to join Chelsea saying that he 'couldn't say no' to the Blues while calling them a 'beautiful team'.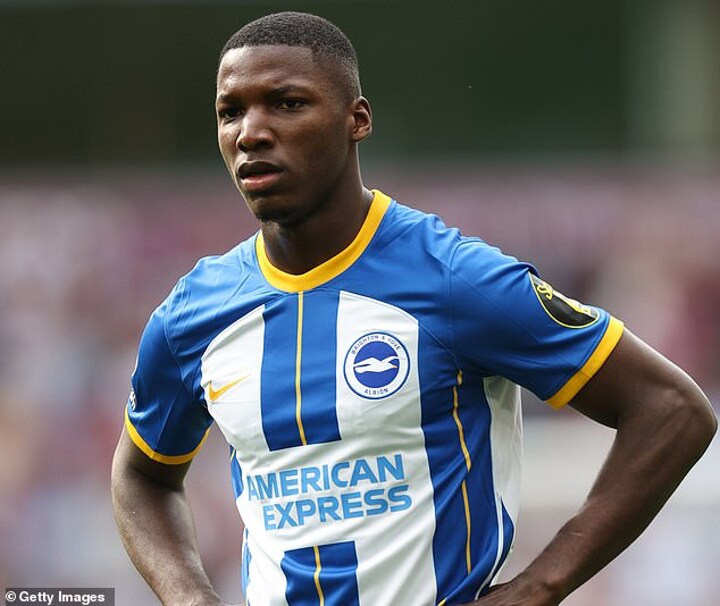 Mauricio Pochettino's team are currently negotiating a £100million move for the Brighton midfielder, with Brighton holding firm on that price tag, after having seen the fee Arsenal will pay for Declan Rice.
The 21-year-old had previously tried to force through a transfer to the Gunners back in January, and admitted missing out on that move was 'tough'.
But he is now edging closer to a move to their London rivals Chelsea, and talking on the potential move, the Ecuadorian admitted he was keen to join the Blues.
'It's a big team, that's true,' Caicedo told La Cancha Con Majo.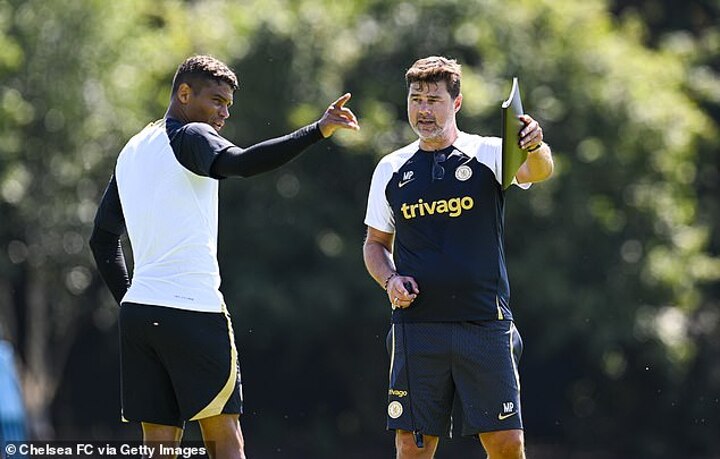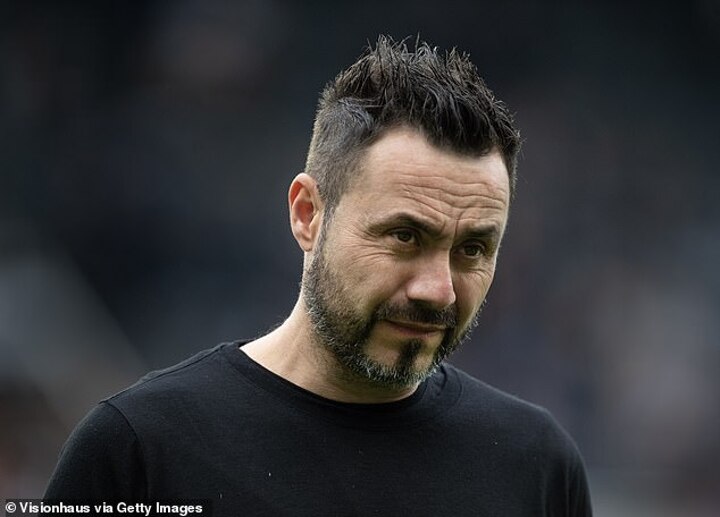 'A very historic team and I can't say no because it is a very big, historic, beautiful team. The city as well is beautiful.'
Brighton were keen to protect one of their best assets back in January and rejected  offers of around £70m from Mikel Arteta's side, before locking him down on a new contract until 2027, in a bid to ensure they get the best price possible for him should he leave.
And while there's been much chatter around his future at the south coast club, he was staying fairly relaxed about the situation, adding: 'It's a very great emotion. What guy wouldn't want them to be talking about him?
'I know how to handle it. I don't get carried away by emotions. I'm enjoying time with my family for now. There is pressure, but I am calm.
'I am waiting for whatever God decides. He will know what is best for me.'
Caicedo joined Brighton for £4.5m in January 2021 on a three-year deal, and if they sell him for their current asking price, they're set to make an enormous return of over £95m profit on the promising talent.
This season, he featured in all but one of Brighton's Premier League matches, scoring once and returning one assist.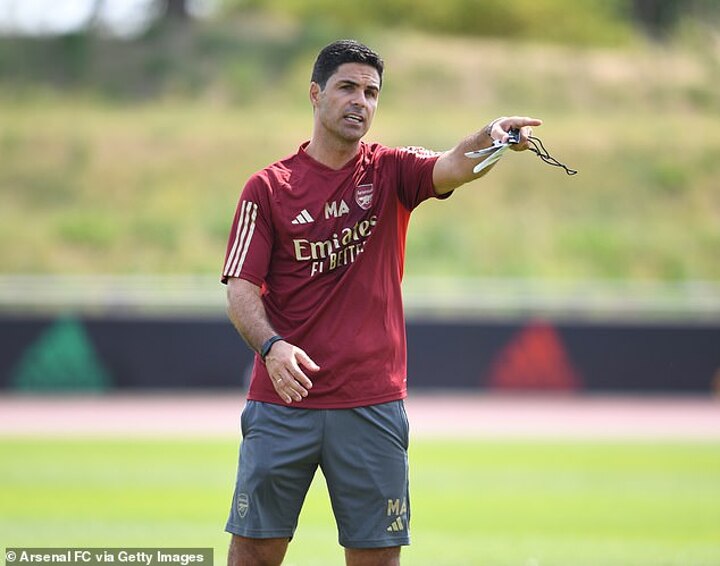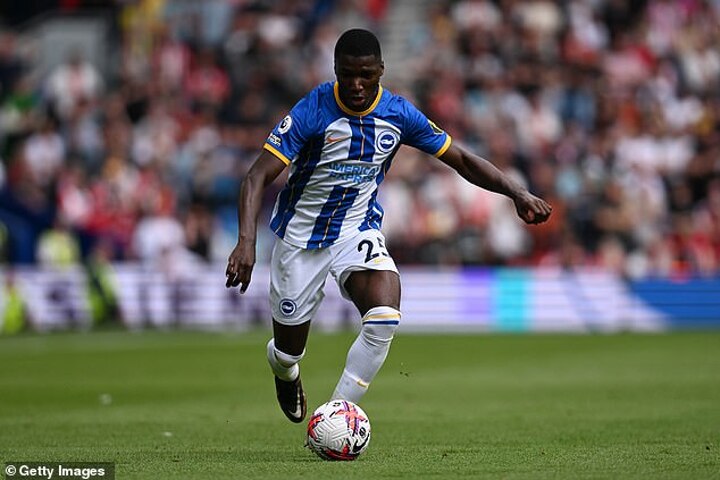 While having helped Brighton qualify for the Europa League for the first time in the club's history, he was grateful to De Zerbi's side for giving him an opportunity in the Premier League.
'They opened the door for me in the Premier League,' he said.'I am very happy to be there, all the moments that I have shared there I will always carry with me.
'The truth is this has been a dream year for me. Thanks to God I have achieved many things and I am very happy to be doing what I like the most at a very high level, and that people are speaking highly of me.
'So that's something that's very, very nice, something that I dreamed of and now I am living it.'
Follow Mail Sport on Threads here: https://www.threads.net/@mailsport