Newcastle, Real Madrid unimpressed by Napoli's Osimhen price| SolSportHQ


Newcastle have been left unimpressed by Napoli's asking price for Victor Osimhen.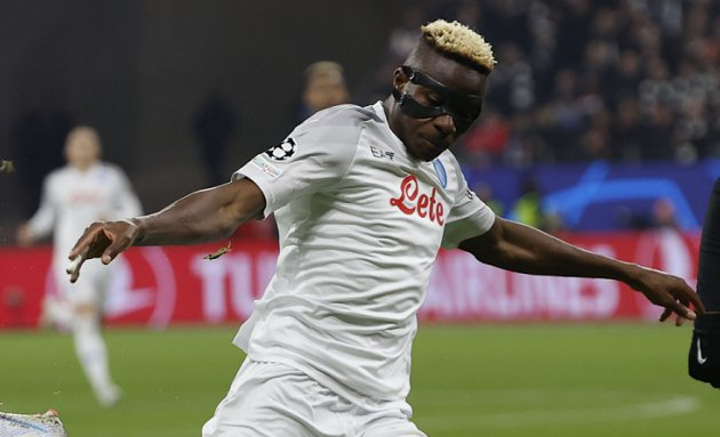 Corriere dello Sport says Newcastle have asked Napoli for the Nigeria international.
But they've been turned off by Napoli's €180m valuation.
Also in contact have been Bayern Munich, Paris Saint-Germain and Real Madrid – which were all offered the same price.
For his part, Osimhen has indicated he's in n rush to leave Naples.