Preview of FC Barcelona's 23/24 preseason kickoff under Xavi Hernández| SolSportHQ


Barça 23/24 is all set to kick off. The new look squad will get underway on Monday 10 July with the first medical check-up followed by double training sessions before leaving for the United States for the friendlies.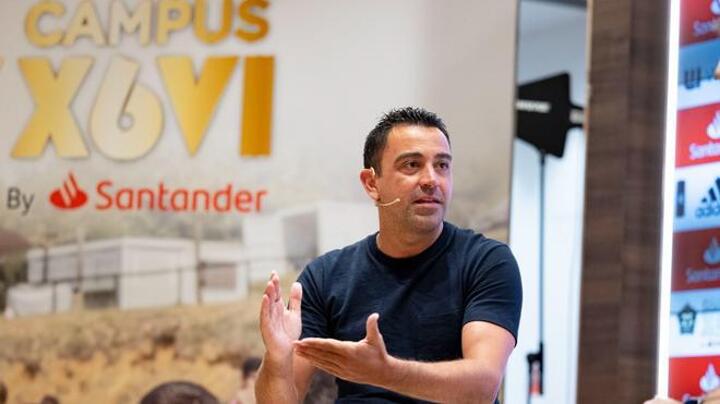 There are just a few hours to go before the FC Barcelona men's first team gets back in their shorts. This Monday, 10 July, the team led by Xavi Hernández will kick off their pre-season with the usual medical check-ups and physical tests that mark the start of every pre-season, which will take place in the morning and with a first training session in the afternoon.
On Tuesday, the team will complete their first double training session, while on Wednesday the team will carry out one more training session. On Thursday, the team will have Thursday off and on Friday, FC Barcelona will once again hold a double session in the morning and afternoon. On Saturday, the team will finally have their last training session of the week, before having a Sunday off.
It is worth remembering that the preparation of the first team will have a second stint from the 19th when the plane takes off to take FC Barcelona to the United States, where they will play four exciting friendlies against fellow European giants. They will be against Juventus (22 July), Arsenal (26 July), Real Madrid (29 July) and AC Milan (1 August).