PSG 'blame Benzema's move to Saudi' for their current stand-off with Mbappe| SolSportHQ


Paris Saint-Germain feel that Karim Bezema's move from Real Madrid to Saudi side Al-Ittihad is 'partly to blame for their current stand-off' with Kylian Mbappe.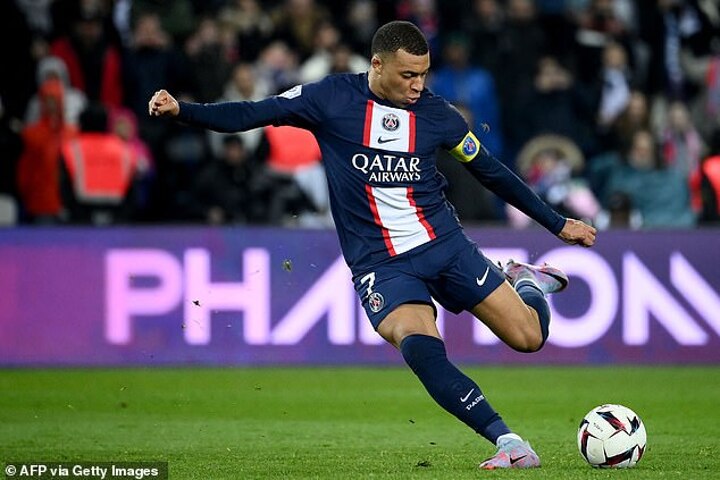 The 35-year-old is one of several big-name players to join the Saudi Pro League after signing on a free transfer last month.
His international teammate remains unwilling to extend his time at PSG beyond 2024, meaning the club are keen to sell their striker now rather than seeing him leave for free next summer.
Mbappe has been linked with Liverpool and Real Madrid among others, although it is hard to see a club matching his £206 million wage demands.
The situation is now being blamed on Benzema, with Marca reporting that his move may have unsettled the 24-year-old.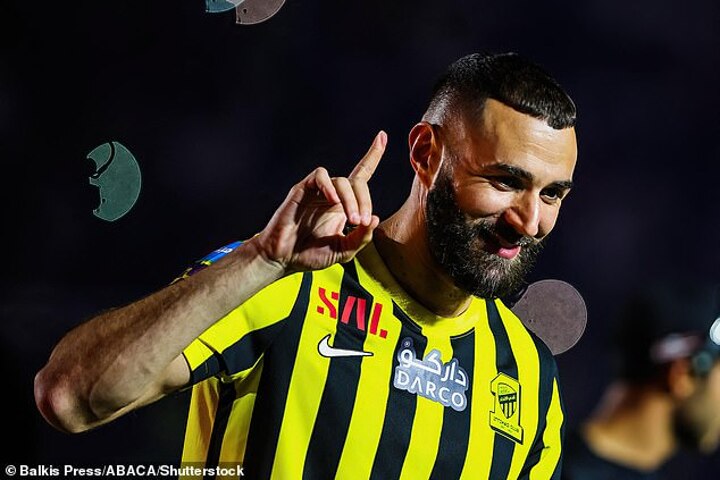 They claim the Ballon d'Or winner had been expected to stay at Real until 2024, and that Mbappe was willing to sign a contract extension with a view to moving next year for a substantial fee as Benzema's replacement.
Marca say that, in the eyes of PSG, Benzema's move was one of the main reasons the Frenchman became unwilling to complete contract talks, as Real's need for a new forward came a year earlier than expected.
Mbappe could still sign a new deal at the Parc des Princes, but the club have made it clear he must make a decision soon.
Follow MailSport on Threads here: https://www.threads.net/@mailsport
'We want him to stay but he can't leave for free,' chairman Nasser Al-Khelaifi said at the unveiling of new manager Luis Enrique.
'There was a verbal agreement and he had discussed it in an interview. And I was really shocked to learn that he had decided to leave for free.
'It's for him to decide for himself next week, or at most in the next two weeks, and if he does not want to sign a new contract, the door is open.
'By the standards of football, you never see your best player leave for free. It just doesn't happen.
The topic put new boss Enrique in the unenviable position of being grilled on how he can convince or placate the wantaway star – but he insisted no final decision has been made.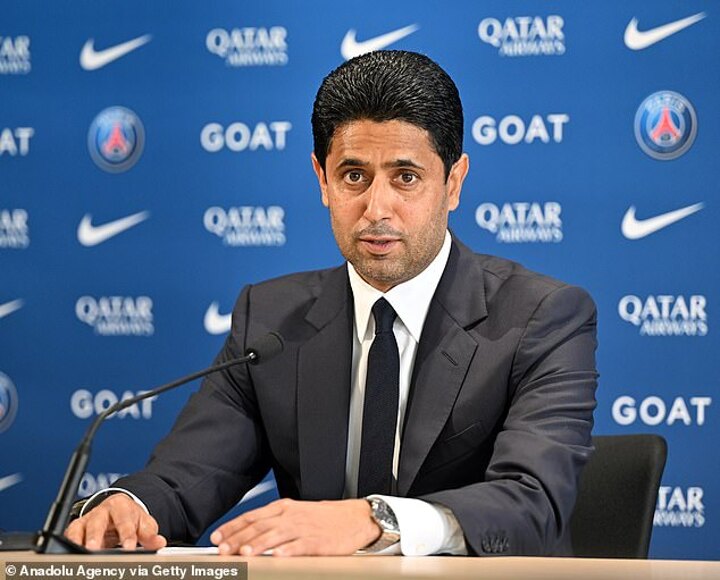 Enrique said: 'When I signed, we always remain open. A lot of things can happen.
'I will keep it private as it's professional secrecy. I cannot give confidences but we will try to make the best possible squad for PSG.'
'It's like that for him and everyone else. Nobody is bigger than the club, no player, not even me. It's very clear.
Follow MailSport on Threads here: https://www.threads.net/@mailsport