Terry gives Pochettino next Chelsea captain advice amid huge decision| SolSportHQ


Chelsea legend John Terry has claimed that whoever is named the next captain of the club needs to be a regular starter for Mauricio Pochettino's side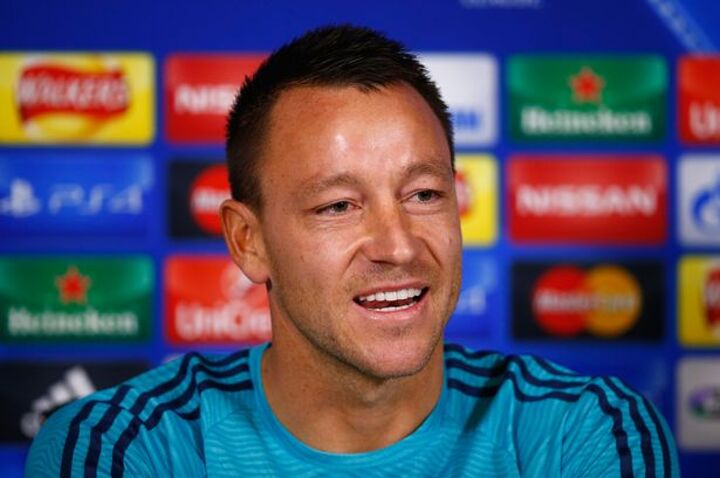 John Terry has had his say on the Chelsea captaincy situation following Cesar Azpilicueta's departure from the club.
Azpilicueta had been the Blues' skipper since 2019 before deciding to join La Liga giants Atletico Madrid as a free agent after the last year of his contract was waived. That now leaves new manager Mauricio Pochettino with a huge decision to make regarding the captain's armband.
Now, Chelsea legend Terry has taken to social media to comment on the situation, arguing that whoever is given the honour needs to be playing week in and week out. Writing on Twitter, the former England international said: "The Captain 100% has to play every week, if your (sic) not playing and performing every week it's difficult to demand from others if your (sic) not doing it yourself. (Blue heart emoji)."
According to the Evening Standard, Pochettino will make a final decision on his new captain towards the end of pre-season once he's established a stronger relationship with his players. It is claimed that veteran defender Thiago Silva is a 'clear frontrunner' to take over having previously taken the armband in Azpilicueta's absence.
"I need to feel the players, feel the commitment, the character, the personality. One thing is we are working with them for positive and not so positive.
"First of all we need to close the club and the squad and then we have many players with experience and we will decide."
Which of the following prospects would you like to see in the first team, or loaned out for experience? Swipe to have your say…