They can have fun| SolSportHQ


Serse Cosmi has called on Roma to support Jose Mourinho in the transfer market.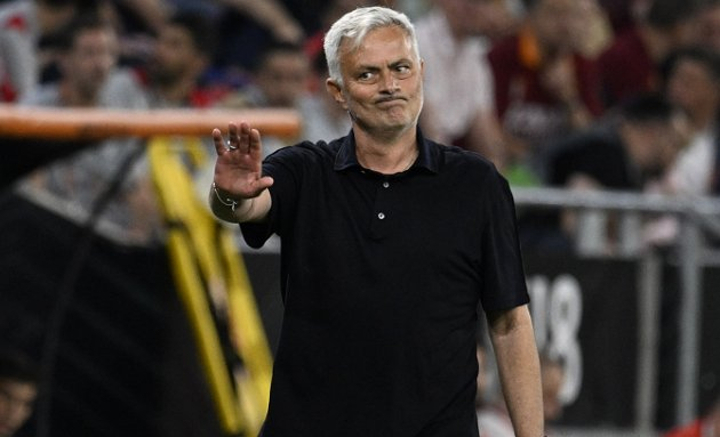 The Italian coach says Mourinho can turn Roma into contenders – if he's given the right players.
Fresh from coaching in Croatia with Rijeka, Cosmi told La Gazzetta dello Sport: "It drives me crazy.
"I say there are three super players there: Paulo Dybala, Chris Smalling and Nemanja Matic. If they add three others of that level to these, then we'll have fun.
"Mourinho is unique: if you give him good players, he wins."