Thiago Silva endorses Paulo Dybala bid amid Dusan Vlahovic breakthrough| SolSportHQ


The latest Chelsea transfer headlines, gossip and stories with updates on Mateo Kovacic, Paulo Dybala and Dusan Vlahovic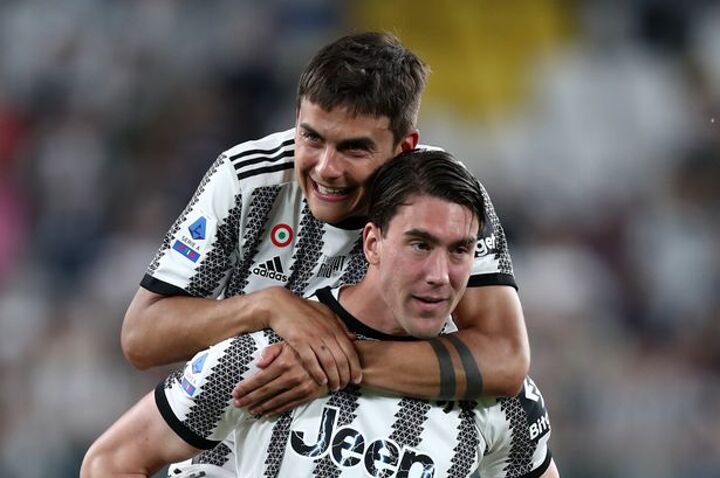 Your morning Chelsea transfer round-up on Monday, July 10.
Ferdinand claim
Rio Ferdinand has explained why Chelsea were wrong to offload Mateo Kovacic. Speaking on his FIVE YouTube channel, the former Manchester United defender highlighted the Croatia international's 'shrewd' price tag and what he'll offer Manchester City.
"Man City, Kovacic is a great signing," said Ferdinand. "Obviously they've lost Gundogan, the captain, but I think Kovacic is a shrewd signing, at that price as well. I think he was £30m and in the current market, that's huge business, great business.
"He's full of experience, won the biggest trophies, and a different player to what they have got in that area. He can travel with the ball through the lines, so I think he's a good signing. I think they'll go again, City, somewhere else [in the squad]."
Dybala endorsed
Speaking to Sky Sports during a visit to Sunday's British Grand Prix at Silverstone, the veteran defender said: "I saw Paulo Dybala here, they talk about him at Chelsea. I hope he arrives. I've talked with him and asked him if he is coming. He is a world class player.
"Normally we speak in Spanish or Portuguese. I asked him if he wanted to come to Chelsea, but he didn't want to answer. He is a champion. If he were to come, he would give a great hand."
Vlahovic swap deal
According to Corriere dello Sport, Juventus have informed the Blues that they can sign Vlahovic for just €25million (£21million) if Romelu Lukaku is included in a player plus cash swap deal. The report states that the Belgium international has already told Juventus that he's open to a move to Turin, so now Massimiliano Allegri's side are expected to try and close a deal with the Blues by offering up the Serbian.