Tottenham pre-season match vs Jose Mourinho's Roma in Singapore in doubt| SolSportHQ


Tottenham's match against their old manager's side looks to be in doubt following reports in Italy about the fixture in Singapore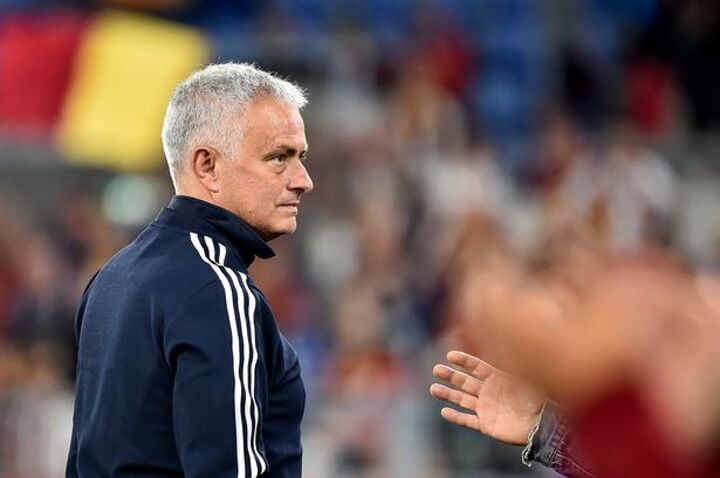 Tottenham Hotspur could end up with new opponents for their friendly pre-season match in Singapore on July 26 with claims that Roma could pull out.
Spurs are currently scheduled to play Jose Mourinho's Serie A outfit at the Singapore National Stadium that day, kicking off at 12.30pm UK time. It is the final match of a pre-season tour for Ange Postecoglou's side that will take them to Australia to face West Ham United on July 18 and also Leicester City on July 23.
However, Italian media outlet La Gazzetta dello Sport is reporting that Roma are set to cancel their entire tour to East Asia, including an earlier game in South Korea as well as the match in Singapore, due to what the publication claims are missed payments from the organisers of the first part of their tour.
The decision is not yet official but the Italian outlet is reporting that Roma will instead return to Algarve for the same training camp they have visited in Mourinho's previous two seasons at the club during the time they would have been facing Tottenham.
football.london understands that Spurs have encountered no issues with their upcoming tour matches or organisers and will likely face a new opponent in Singapore should Roma pull out of their tour.