Vitor Roque has signed for Barca| SolSportHQ


According to Romano, Vitor Roque to Barcelona is IMMINENT. The official announcement can even be made TODAY.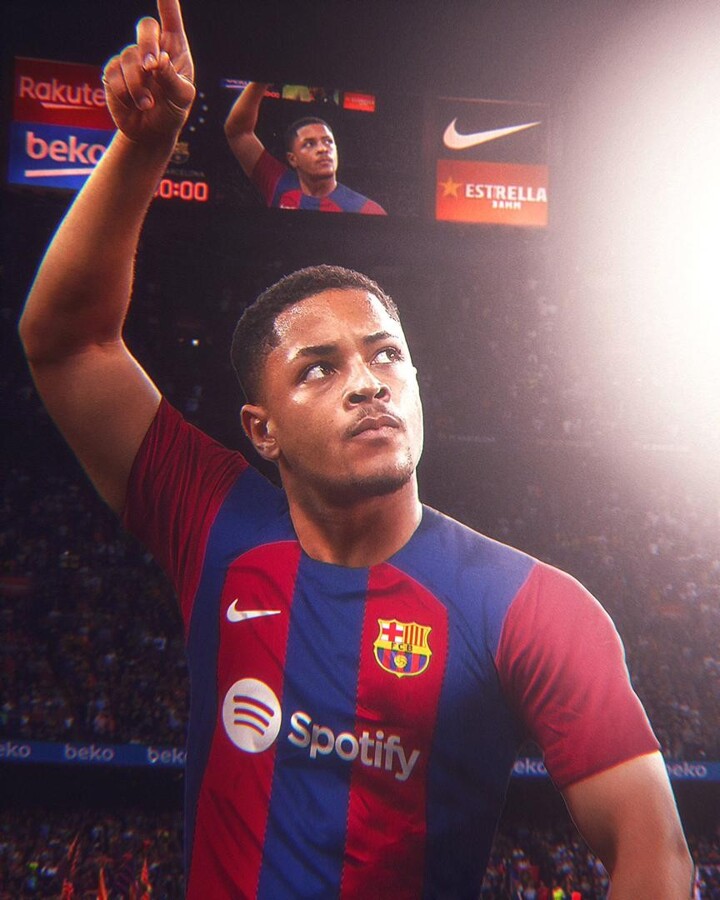 Romano:
Barcelona have sent Athl. Paranaense all the contracts signed for Vitor Roque — just waiting on Brazilian club to send all documents countersigned and then time to announce the signing. 🔵🔴🇧🇷 #FCB
Contracts ready since Tuesday, formal steps left. 🔒
Here we go, confirmed ✔️
More on Vitor Roque. Barcelona and Athl Paranaense agreed on Brazilian talent to join in January 2024. 🔵🔴🇧🇷
Barça will try to anticipate deal but it's not easy.
Vitor Roque's deal will finally be €30M fixed + €31M variables. Contract for 6y + 1y optional.