We need new centre-forward to replace Zlatan| SolSportHQ


AC Milan coach Stefano Pioli admits he wants a new centre-forward signing.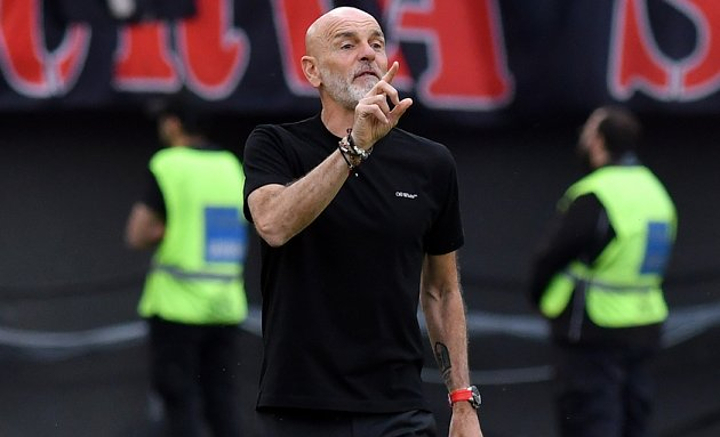 Pioli concedes Milan must find a replacement for Zlatan Ibrahimovic after his retirement.
He said: "It is not fair to focus on a single player, but there will be changes. Zlatan is gone, so finding a new striker is a goal.
"This team, also thanks to Ibra, has grown, but there are now players who can be leaders. We are more mature than three years ago.
"It will also be a challenge to be successful without Ibra."